Off Topic: Will a "diversity officer" fix Riot's problems?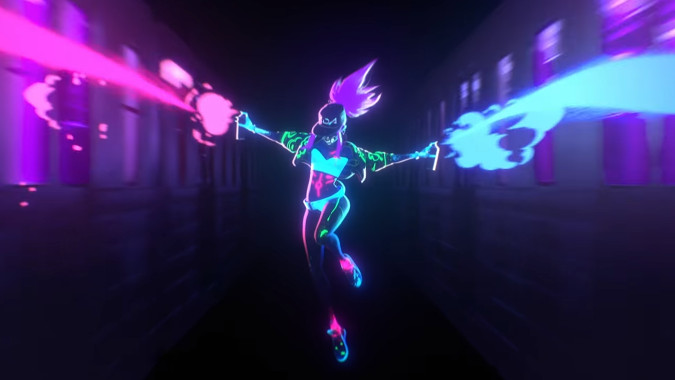 It's fair to say Riot Games has had some issues recently. And not just one or two isolated incidents, either. We've seen repeated reports that the culture at Riot Games has a dark side. The company is said to be exploitative or abusive or both and of course has grappled with issues of sexism and other forms of discrimination. These aren't new reports, and we've been seeing or hearing them for a while now.
I don't bring this up just to try and tear down one of the most popular games and game studios in the world. I do this to contextualize the recent move by Riot to hire a chief diversity officer, Angela Roseboro. Because, if Riot themselves have admitted to having a problem with their studio culture, we do have to ask is hiring one person going to be enough to fix it? Certainly it's a positive step forward to dealing with the elements of working at Riot that make it a hostile enough place that respected industry figures end up writing long blog posts about why they had to quit working there. But it's also clearly not a magic bullet — a Chief Diversity Officer can only do what the company supports them in doing.
To a certain degree the entire video game industry has a problem not only with diversity but with other exploitative behaviors often justified as being "part of the culture." While I hope the hiring of Angela Roseboro is a sign that Riot is taking this problem seriously, I do wonder, because studio culture can't just change overnight.
This behavior of male-on-male aggression seemed to be a mechanism of asserting control. If you got rattled by it or responded angrily, you were seen as immature or insecure, and how could such a person be an effective Rioter, especially in a leadership role? So, the way a number of men coped with it was to not respond, and not appear provoked. Sadly, a very common coping mechanism that many men chose was to begin to exhibit the aggressive behavior themselves, often with greater intensity than they had seen it modeled. The net effect was that disagreement with the behavior was silenced, emulation of the behavior made it more prevalent, and the overall environment became fertile ground for sexism toward both men and women to run unchecked.

— Barry Hawkins, "The Story of Why I Left Riot Games"
I'm willing to take Riot's more recent public statements and moves like hiring a diversity chief as signs that the company has finally learned from these problems, but make no mistake — reading Hawkins' post is quite illuminating, as is seeing all the stories of women hitting a brick wall at the company. The fact is, change happens from the top, and it'll take significant commitment and support from Riot's leadership — especially co-founders and chairmen Marc Merril and Brandon Beck — to see this new hire actually make real, positive change at Riot. This is not a one person job. Angela Roseboro cannot fix Riot alone. The people who deliberately created and curated that culture need to back her, or this goes from a welcome and necessary hire to a PR move.
Still, I have hope. Riot may have problems but it also has some of the best people I've met in gaming over the years. I prefer to believe change is possible and that people can learn and realize there's a better way to do things.