Off Topic: Book delays are disappointing, but don't insult your fans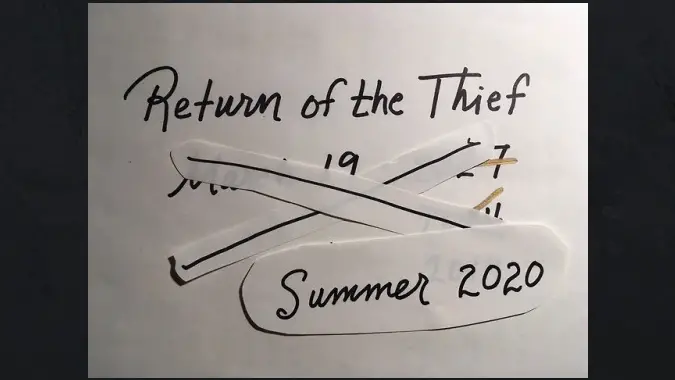 There is an interesting relationship between authors and fans, especially in regards to publishing a series. When you put out a novel and indicate a series, you're banking on the fans to keep it going. When fans purchase those books under the premise there will be more, it feels like an informal contract. Take too long to finish a series and fans will lose interest. Make promises you can't keep, and fans will turn away.
There is a series that I absolutely love, probably my most favorite. The first book, The Thief by Megan Whalen Turner, was released in 1996. Its sequels have been released over the years and it was always set that there would be six books total. The fourth book came out in 2010 and it took another seven years for the fifth book, but she was very open about how she was figuring out the fifth and sixth books together. Still, I knew it would be a wait for the final book. She's very much a "when it's ready" kind of writer. Around Christmas, while looking up books to get for my little cousins, I saw the sixth and final book, Return of the Thief, set for March 2019. I was ecstatic. At the end of January, with less than two months until publication, Turner pushed the date back a year and a half, citing that deadlines made things too hard. I was devastated.
It's not the fact that I would have to wait. I was used to waiting. It's not like George R.R. Martin, probably the most egregious offender of publication blunders, who would promise and promise soon™ but never deliver. This was a real date, sent to publishers, sent to Amazon, with a cover and everything. The manuscript had been sent in. I spent money to pre-order. And then suddenly poof, it was gone. The real salt in the wound was that there wasn't even an "official" announcement of the delay. Amazon just quietly removed the physical orders. I only found out about the delay by accident on Goodreads when I was looking up the book again to write an article about how excited I was (guess what that article then turned into). The "announcement" was just a series of posts on her Tumblr page, talking about how hard it is to write when there are deadlines. Deadlines that she set.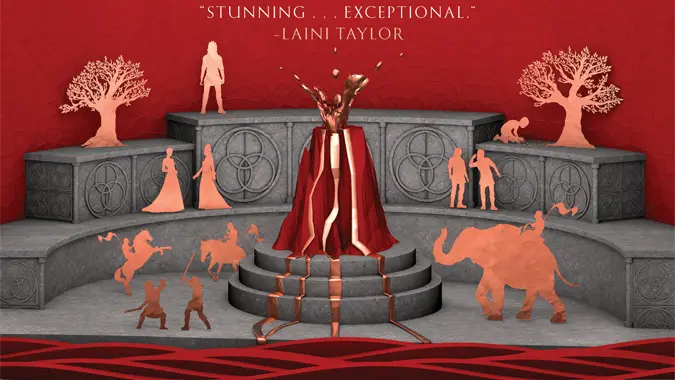 As someone who has trouble starting projects, I get the pressure to get everything sorted out. I get the pressure of a deadline counting down. But I look at authors like Brandon Sanderson, Sarah J. Maas, Jacqueline Carey, Pierce Brown, who routinely pump out great books on a set schedule. They have deadlines as well, looming over the entire writing process, from draft to publication. And yet they do it, and they do it well.
A publication date is a promise. Pre-ordering is also a promise. I see so many Twitter threads talking about how important it is to pre-order books, to show your support for your favorite authors and let publishers know of the interest. Falling through and delaying a book is breaking that promise, breaking the trust fans put on the line when pre-ordering. What are fans entitled to? Many will say authors don't owe us anything. I don't make my support contingent on fulfilling expectations, but I also don't keep my support if I feel taken advantage of.
Turner isn't like Martin, who I completely gave up on due to repeated broken promises for The Winds of Winter. She's obviously working on the book, but citing that deadlines are too hard, and delaying a book after promising a publication date, loses her fans' goodwill. She also makes a joke out of it when re-posting about the delay.
Hey! Just in case there is someone out there who is NOT YET DISAPPOINTED, I thought I should reblog this over the next few weeks. Also– both Amazon and Barnes and Noble are still telling people the book is coming out next week. Do not believe them! It's lies! All lies!
To joke so blithely about legitimate fan disappointment makes her prior apology look insincere.
Ultimately, there's nothing to be done about it. I don't want a substandard book that was rushed to meet deadlines. I want the full experience with all the twists and turns that make the books as intriguing as they are. I want a finale that does the story justice. I know it takes time. I just don't want false promises and flippant jokes taking decades-long loyal readers for granted.