Heroes of the Storm is an anime with new Caldeum Complex event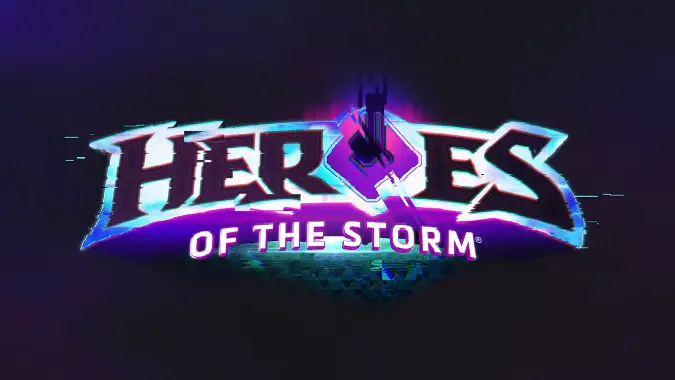 Heroes of the Storm and cyberpunk dystopia go together like popcorn and butter, which is fortunate because you'll need some to go along with this jaw-dropping new event trailer. The Caldeum Complex event offers the usual array of event stuff, of course — sprays, skins, emoji — and we already got a look at the skins coming in this event. Caldeum Complex will use quests to unravel a story established in the trailer.
There are four different factions, repped with four different colors for each quest. You'll have to recruit them one by one for better prizes. The skins for Lucio, The Butcher, Chromie, and Kharazim are showcased in the video and on the official site, but there's a portrait of a robotic Johanna as the faction leader of the Ivory Tigers that appears to be an unused skin, which is a real shame. It looks like the final quest will reward you with the Oni Warboar, which is a colorful new pig mount.
The full event features the usual event-exclusive loot boxes, and this time there are several themed recolors in addition to the faction leader skins. I love the purple neon version of Kerrigan's Cyber Ghost skin in particular, but the Overclocked version of Probius Prime gives me real Neon Genesis Evangelion vibes. Ironically, I think my favorite thing from the event are the blinking neon sign sprays. I just love it when they go full neon, even though I always forget to actually use the things after a spicy kill.
If you'd like these neon-themed skins or anything else from the Caldeum Complex event, you have until April 30th before it ends.