Where does class representation in WoW matter most to you?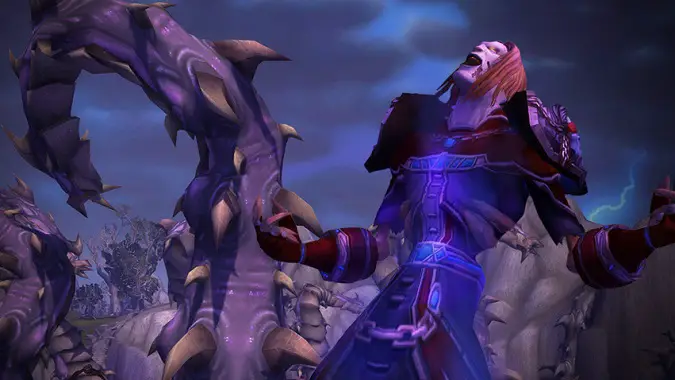 World of Warcraft is a vast game, both in terms of the scale of the world and the breadth of content it offers. As such, it's probably no surprise that the amount of attention one aspect of the game gets can vary from another. Similarly, the specific classes (or specs) that shine can also vary from one aspect of the game to another. Usually, this is presented largely as a PVE vs. PVP sort of thing. Your class might be fantastic at PVP but garbage in PVE. But that's not always the case.
For instance, Shadow Priests recently skyrocketed to the top of the "wanted" charts for progression through the Crucible of Storms raid (a decidedly PVE activity). But when it comes to the MDI, they made a brief appearance this past week — one which will also likely be their only appearance in the MDI. And when it comes to PVP, they can do some respectable damage when left to their own devices, but they're not likely to be in the top-tier comps.
All of which is to say, being a Shadow Priest means having a wide disparity in which content we're preferred for. We can do any content we please, of course — but when it comes to really pushing the limits, there are some places we just won't see ourselves. And this got me thinking… Where exactly do I want to see Shadow Priests represented most? If I'm being honest, I want them everywhere. But that's entirely because being honest also means embracing my bias, and I realize that's not reasonable. So if I had to choose, I think I'd like to see Shadow perform better in dungeon content, at least consistently.
How about you, though? Where would you like to see your class represented most? Do you think it's okay to have classes/specs that don't excel at one type of content if they excel at another? Or should every class be adjusted to have as close to equal representation across content as possible?