What would you choose for a Season power in Diablo 3?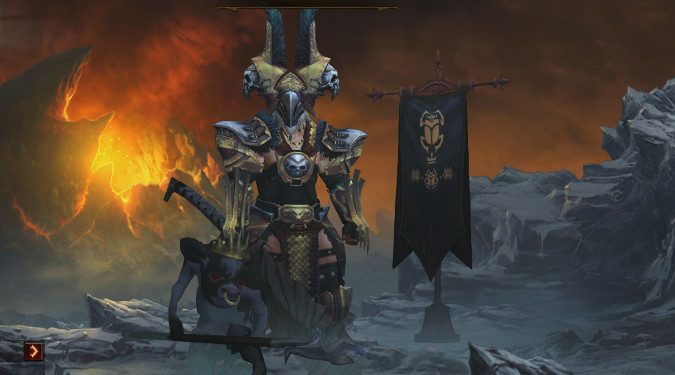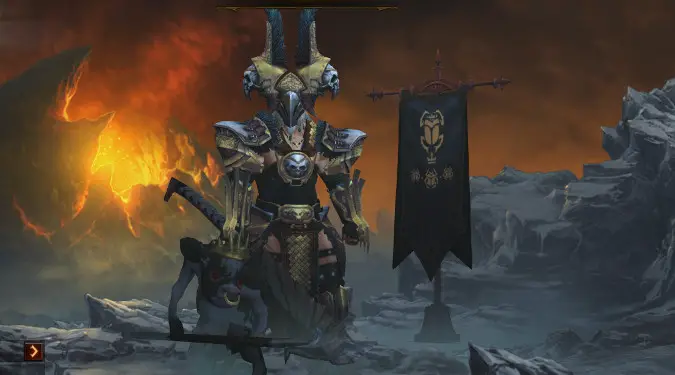 After Season 16's Season of Grandeur buff and Season 17's Season of Nightmares , I think it's fair to say that Blizzard has hit on an interesting formula for future Seasonal play in Diablo 3.  While some players have complained about Season 17's Legacy of Nightmare bonus being a bit hard to make work — at least until you have enough Ancient Legendary pieces, anyway — there's no denying that there's a certain amount of fun to be had in the concept of a special power that the Season bestows on all Seasonal characters.
But with the Ring of Royal Grandeur last season and the Legacy of Nightmares set this season, what bonuses would you like to see incorporated into future Seasons?
For me, one real candidate is the Endless Walk set bonus:
While moving, all damage taken is reduced by up to 50%
While standing still, all damage dealt is increased by up to 100%
This is in my opinion an easy to understand, easy to apply bonus that would be a really fun one and which would encourage talent choices that focused either on high mobility or stationary, almost turret like play when doing damage. But that's a fairly straightforward buff, as would be Broken Promises — which buffs your crit chance to 100% after not critting five attacks in a row, making crit chance a lot less necessary — or Bul-Kathos' Wedding Band, which would give every Seasonal character a bit of extra healing.
But I think if I were doing this, I'd go with Istvan's Paired Blades as my inspiration:
Each skill that spends primary resource grants 6% increased attack speed, damage and Armor for 5 seconds. This effect stacks up to 5 times.
That would be a really fun, really interesting Season bonus that would absolutely change up how you'd play the game. Resource-spending attacks would become even more fun to use, and that stack would be strong without being overpowering. Getting 30% attack speed, damage and Armor? Yes, it would definitely be a fun Seasonal bonus.
But now it's your turn, people — what would you do for a Season bonus in Diablo 3?