How will subtitles change Overwatch?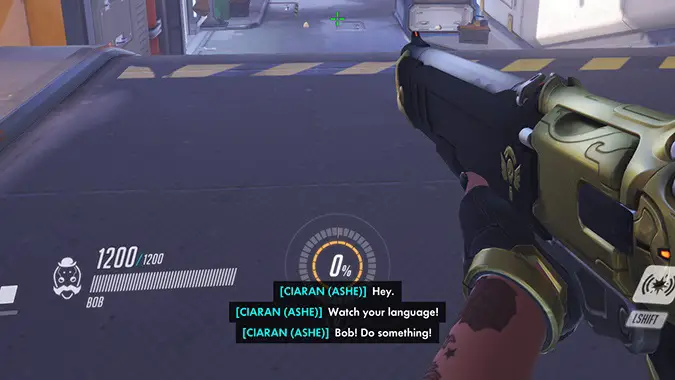 Subtitles are finally coming to Overwatch, and are currently available to test on the game's PC PTR server.
If you dig into the Sound options you can turn subtitles on and decide which voice lines it'll apply to. There's a critical gameplay option, a critical gameplay and conversations option, and an everything option. If you have it set to everything, you'll see subtitles for everything, including ultimate abilities, conversations, random voice lines, and equipped voice lines.
It's been a feature that's been needed in Overwatch for years. When games like Apex Legends came out recently and had not only normal subtitles, but subtitles that caption voice chat into written text, it looked especially ridiculous that Blizzard hadn't done anything yet. While Overwatch's options aren't that impressive, they're still an important step to making the game accessible for more people to play — and easier to understand for anyone who, like me, has a hard time parsing all the information the game throws at you lately.
There's a question of whether or not subtitles will give you a competitive edge. If you could see the voice line of a Sombra un-stealthing nearby instead of having to discern the voice line through all the rest of the games sounds, you could technically catch her more easily than you could without subtitles. But the reality is that most people won't win or lose a game based off of a single event like that. The amount of people that would be able to play the game better or just at all because of subtitles is vastly more important.
If you think having subtitles on will give you an incredible competitive advantage, then go for it. There are people who think certain skins make them play better too. To each their own; but don't discount the many, many people who just want to be able to play Overwatch and not be at a severe disadvantage because they can't hear when a powerful ultimate ability goes off.
Now that colorblind options and subtitles are out of the way, let's hope Blizzard will implement better communication tools or a Apex Legends style ping system.