Accessibility
Overwatch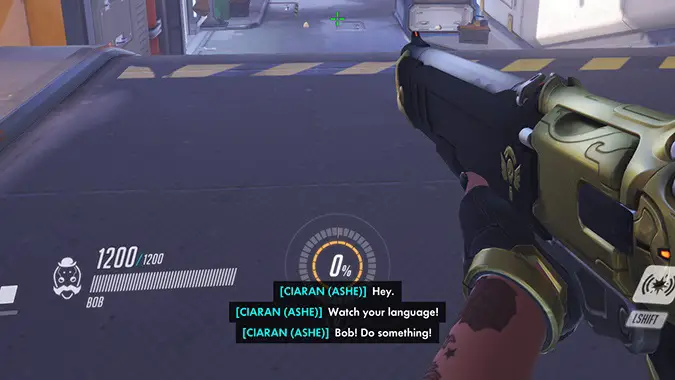 Subtitles are finally coming to Overwatch, and are currently available to test on the game's PC PTR server.
---
Diablo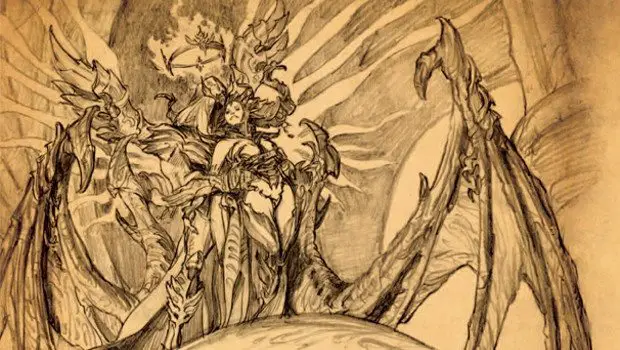 I don't know how often I'll get to do a Diablo KYL, but in continuation of the first one we did, this week we're talking about the world of Sanctuary.
---
WoW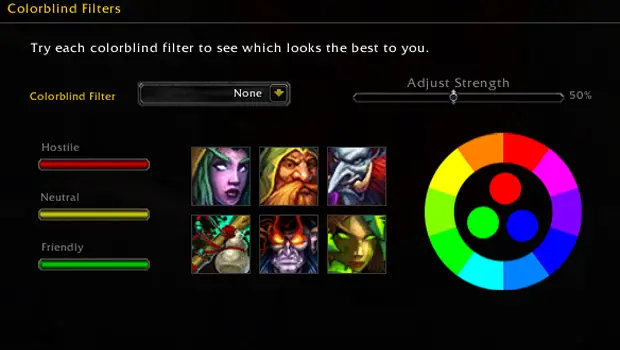 Colorblind support was added to World of Warcraft all the way back in Cataclysm, but it's getting a big revamp in the way of a facelift and new, better controls in patch 6.1. A new Accessibility section has been added to the Interface menu, and players can access three different accessibility options from the new menu -- the Movepad, UI Colorblind Mode, and Colorblind Filters.