Off Topic: The Nintendo Switch Lite is a disappointingly worse handheld console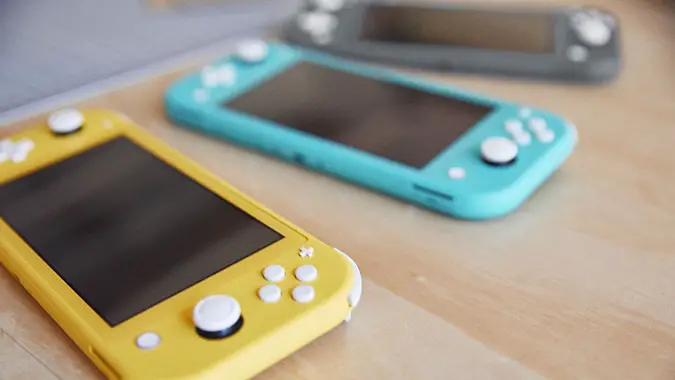 Nintendo surprise-announced a new model for the Switch. Called the Nintendo Switch Lite, the handheld-only redesign will be available at a cheaper price this September.
While it's clear who the market is for this new Switch, it's disappointing to see that it's worse at being a handheld console than the current model. The entire thing is slightly smaller than the normal model and has a smaller screen too. That means that the console's existing 720p resolution screen will be squished down even more.
Although the battery life is better as a result of everything being condensed, it doesn't make up for the fact that playing games on it will be even worse relative to many tablets available now. The Switch has room to use some of that screen technology that tablet makers use to create a beautiful screen. An edge-to-edge screen at 1080p would make a lot of games look a lot better.
Of course it's unclear if the hardware could even run games at that resolution or at least up-scale them. Considering that a lot of games on the device are pretty simple compared to traditional console games, it wouldn't be that harmful to say that only some games can make use of the full resolution. But technical improvements and variations like that have never been Nintendo's thing.
It's clear that the Lite is for either young children that might break the delicate parts of the normal version, or people who want to save some money and who don't plan on using the docked TV mode. And the colors it comes in are nice too. Can I get the Pokemon Sword and Shield one earlier than November, please?
The Switch Lite — not the Lite Switch unfortunately — will be available for about $100 cheaper than the current Nintendo Switch at $199.99, and it'll be out on September 20. I think I'll wait for the rumored Switch Pro myself.