Overwatch holiday maps might become available all year
Click here for more photos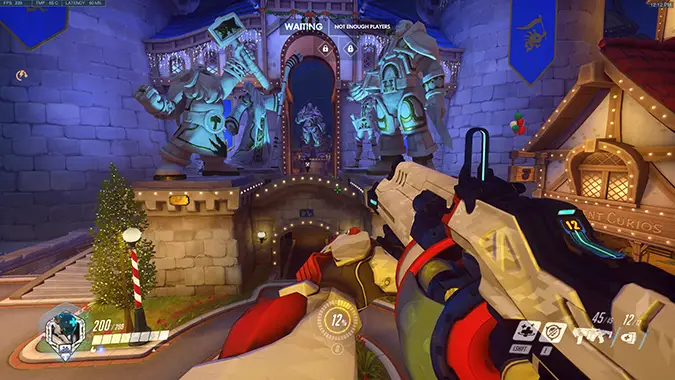 Overwatch's holiday-themed maps might be available all year-round soon, according to Game Director Jeff Kaplan. A recent glitch prompted Kaplan to respond and give a hint at what's to come in the future.
Reddit user TentraTint posted a guide on how to get into Winter Wonderland Blizzard World through Custom Games and Workshop codes. The whole process requires you to make a game end itself within 20 seconds and swap to a new mode that for some reason drops you into the holiday-themed map. It's a neat trick that gets around the way Blizzard blocks access to these maps when their respective events aren't live.
Kaplan came into the comments and said that this bug is going to be fixed, but holiday maps might not be exclusive to their events for long. He said that the team "will look into adding the holiday maps to the map pool so you  can select them year-round in a more intuitive way." Kaplan is probably implying that you'll eventually be able to make custom games that use the special maps like you can during the events.
This should appease all of the people that like to hang out and play on the special maps throughout the year, and it should give Workshop creators even more ways to make their modes. Imagine a snowball fight mode set on Winter Wonderland Hanamura or a Zombies mode on spooky Hollywood. I doubt Blizzard will leave them in the normal game rotation — they have to keep something special for the annual events.
For now, this trick to get into Blizzard World still works in the live game. Get in there while you can and take your screenshots or make your custom games. It'll probably be removed with a small patch soon, and I'd bet the official implementation will take some time.