Reboots, remakes, and the death of the original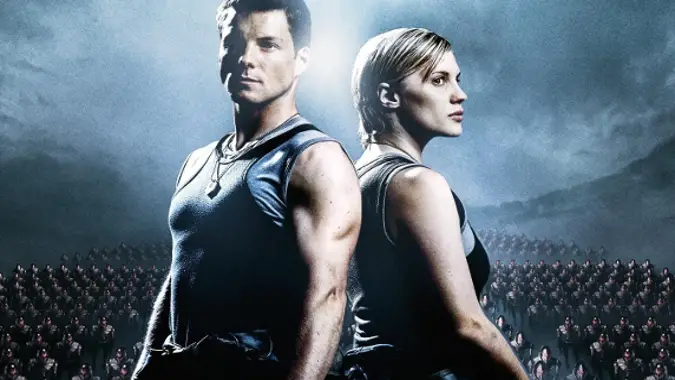 Yesterday, within two hours, I saw articles talking about a Battlestar Galactica reboot and then this tweet from Variety claiming that the CEO of Sony Pictures, Tony Vinciquerra, told them he knows famous people who want to redo the Princess Bride. The tweet  was meant to help hype their feature of Norman Lear — who admittedly, deserves every bit of acclaim he gets — but it got a bit of backlash. Even Cary Elwes himself took the chance to dunk on this tweet.
It's a shame, really. Because while reboots and revivals have their place here and there, we're living in a world where those seem to be all we get. And Cary Elwes was absolutely correct to disparage the idea of a Princess Bride reboot.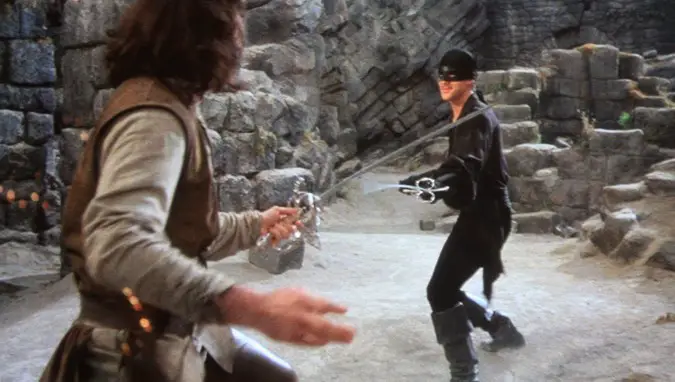 The past is present
Now, it should be pointed out that the idea of a Princess Bride remake at this point is nothing more than the CEO of a company that has a deal with someone who wants to exploit a property that said person helped produce. It's not even vapor, it's a daydream about vapor. But think about the fact that in a two-hour period, one studio head is reported to say he knows people who want to remake a film many consider a classic, and we were also informed of a reboot to a show that was last rebooted in 2004 and went off the air in 2008. That was in one day.
Here's an article from this August with 26 reboots in it. Those are just from TV, not movies — and remember that Battlestar Galactica reboot? It's apparently going to be part of an NBC streaming service that will potentially include a reboot or revival of The Office, as well as reboots of Saved by the Bell and Punky Brewster.
Yes, Punky Brewster is getting rebooted.
Punky Brewster.
I have nothing but fond memories for Soleil Moon-Frye. But I can't imagine that anyone was saying, "The world needs a Punky Brewster reboot." Did I just miss the huge groundswell of demand for more Punky Brewster? At least the Punky Brewster one is going to have Soleil Moon-Frye in it, according to EW. That makes it marginally better than straight up remaking it.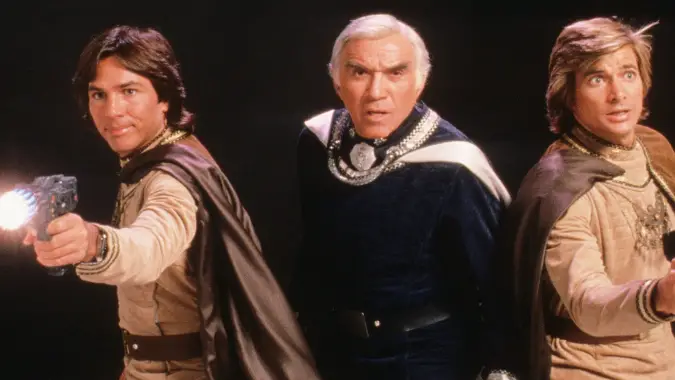 The present never gets to arrive
Honestly, we're at a point with all of these reboots and remakes that I just am so, so very tired. Amazon decides to make a Lord of the Rings TV series, because it's not like we got enough Middle Earth from the six movies we already got, right? HBO decides to do a Watchmen TV series, despite Alan Moore (the writer) being absolutely and totally opposed to the idea. With Battlestar Galactica and — should it come to pass — The Office, we're actually approaching reboot inception, because both of those properties were themselves already reboots. The original Battlestar Galactica was a one-season TV show in the late 70s, and the American version of The Office was a flat out remake of a British TV show.
It's getting ridiculous. It's to the point where I seriously expect Disney to immediately begin remaking the Star Wars films as soon as Episode 9 wraps production. I mean, why not? Cast a whole new generation of actors, start with Episode I, and roll on from there. The original movies started in the late 70s — if The Princess Bride is so old we can consider remaking it instead of re-releasing it, why not remake a film that's over a decade older? And even the prequels date to the mid-to-late 90s, with Revenge of the Sith being 14 years old this year. Why not? Why make anything new anymore?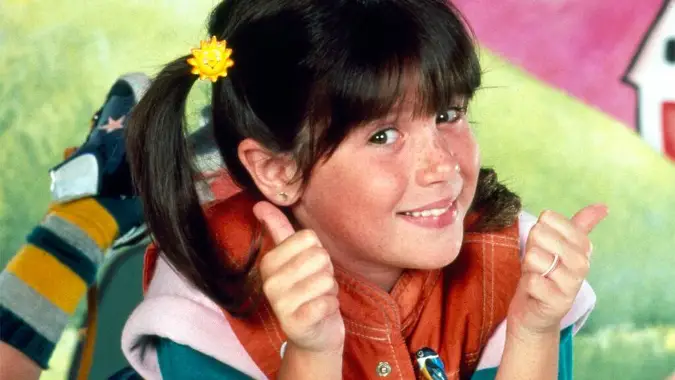 The tyranny of the same
This is not me saying never remake anything, or only remake really old things. Heck, One Day At A Time got a pretty amazing reboot. But when the sheer volume of remakes and reboots is so staggering that they're starting to crash into each other and major studio heads tease a reboot in a profile, you have to start to wonder — are we even going to pretend that we care about new art anymore? It may be hard to believe, but once upon a time, Star Wars was a passion project that nobody believed in, and The Princess Bride was William Goldman's quirky novel. It's hard to get those iconic stories if you're constantly looking back and missing the ones that are unknown to you. As much as I love some of these stories, they're not new.
I often say that nostalgia is dangerous — even poisonous — and this is exactly what I'm talking about. Alan Moore once said, "I would also observe that it is, potentially, culturally catastrophic to have the ephemera of a previous century squatting possessively on the cultural stage and refusing to allow this surely unprecedented era to develop a culture of its own, relevant and sufficient to its times."
I don't know if I fully buy that — you can't know the times you're in if you don't know how you got there, and none of us will ever live long enough to truly know the context of the world we live in without preserving what came before us. Rebooting and remaking has its place, as much as putting on a new version of a Shakespeare play does. But come on — when all you have to offer is rebooting older stuff, if you never take a chance on newer works, if you just see older stories as properties to strip mine and not as treasures to share, then what are you even doing?
What price do we all end up paying when we won't let art change and grow?