What news are you most hoping we'll get out of BlizzCon 2019?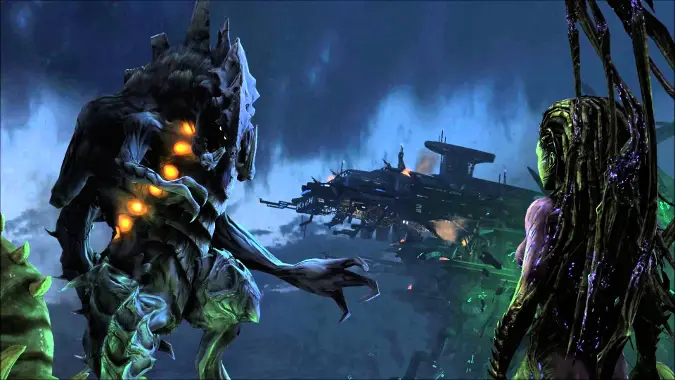 There are rumors swirling around about what we might get at this year's BlizzCon — everything from Diablo 4 and Overwatch 2 to a potential WoW expansion announcement. And I'm dying to find out about those, as well as potentially hearing news about Warcraft 3 Reforged and Diablo Immortal. But I wonder if I'm missing out on something that would be great and which I'm simply not focused on. The recent reveal of new Heroes of the Storm skins with a 20s heist vibe to them has me thinking that maybe I've dismissed Heroes too soon. And of course there's always potential Hearthstone announcements like a new expansion for that game.
But what about StarCraft? I know I've been pretty negative on that front in recent days, but the fact is, I would absolutely love some news on the StarCraft front. An entirely new game in a new genre, even some news about StarCraft 2 getting a new play mode or some tie in media — I think the story-rich StarCraft setting definitely needs to go somewhere it hasn't been before, and I would absolutely love it if we found out it was going to do that at this year's BlizzCon. And I'm frankly baffled that we lost a potential StarCraft first-person shooter, if the rumors are true — if any game setting could step up and become the next big science fiction adventure/action RPG shooter that we've needed since BioWare stopped making them, StarCraft could absolutely be that setting. And I know I'd be absolutely thrilled if it was.
But what about you all? What news would surprise you — and be the most welcome — for this year's BlizzCon? What do you most want to hear Blizzard step up and announce at this year's convention? Would it be a new IP? A revival of an older one, like, say, Blackthorne (because if any Blizzard game could do with some expansion it's that game)? Or are you just hoping for good news for the games you're currently playing?