Can I play Overwatch 2 on Xbox?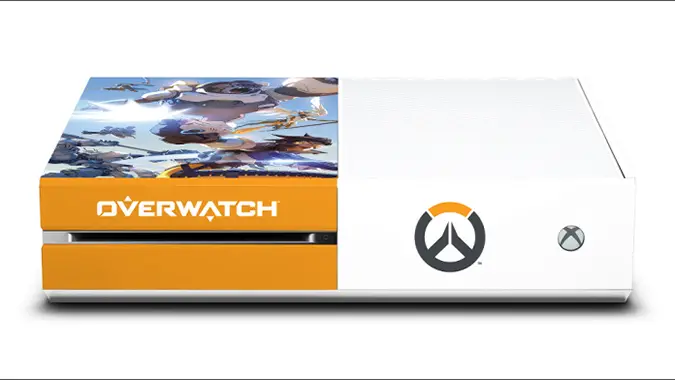 Overwatch 2 was just announced at BlizzCon 2019. While we don't know when Overwatch 2 will come out, when the beta is, or what it's even truly about, we do have some some questions about it. The original game came out simultaneously on Xbox One, PlayStation 4, and PC. Can we expect that again? The short answer is yes.
At the deep dive panel after the initial announcement, a graphic came across the screen showing that Overwatch 2 will release on the Xbox One. It's possible it may even release on the next Xbox — Project Scarlett — that will be out sometime in late 2020. Blizzard has released both Overwatch and Diablo 3 on the Xbox One to what seems like a fair amount of success. People who don't have powerful PCs or a PC at all want to be able to play Blizzard games, and on consoles it's super easy to play with friends. There's little reason for Blizzard to opt out of releasing the sequel to one of its biggest games on the Xbox platform.
Because the game is mostly PVE missions like the original Kotaku report said, some of which are heavily story-driven, it might even be more popular than the current game — and more capable of running on other platforms. Games like Left 4 Dead tend to explode in popularity because of how easy it is to flip on your Xbox and jump into a game. And there's the real possibility of cross-play support so that people on console can play with people on PC.
Overwatch launched on consoles and PC on the same day. It's a very real possibility that you'll be able to play the sequel on your Xbox as soon as it launches. You might even see cross-platform support for achievements and cosmetics, but it's hard to say when we have almost no idea how the game will function.