Can I play Diablo 4 on PlayStation 4?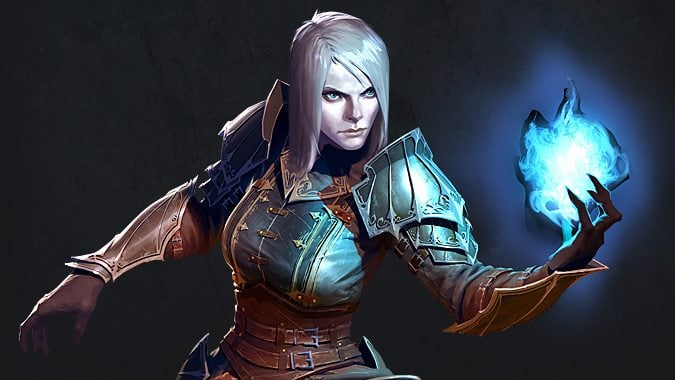 It seems more and more likely that we'll hear something about Diablo 4 at this year's BlizzCon. The game has yet to be announced officially, and it's been long enough since the last game for a proper sequel. One of the questions that comes up with regards to the new action RPG is whether or not it'll be out on consoles like the PlayStation 4. If Blizzard's past releases are any indication, it's very likely it will be available on Sony's console.
Diablo 4 will be a full-on sequel to the last game. It's no Diablo Immortal; it'll be a normal entry into the series that probably continues the story in directions we couldn't have expected. It's a big release for Blizzard. Nobody makes loot-based RPG games like Diablo, and that means Blizzard will want everyone to play it. And to do that, you need to launch it on every platform imaginable.
Don't be surprised to see a BlizzCon 2019 announcement for Diablo 4 that includes a PlayStation 4 version alongside a PC version. Diablo 3 was released on the PlayStation 4 already, and it became very popular. Believe it or not, but the console versions of the game are where a lot of people got into the series, and those people will want to play a sequel to their favorite game.
The big hope for Diablo 4 will be cross-platform play between different consoles and potentially PC too. It would be clever to allow everyone to beat up demons together. The series has always been best enjoyed with a group of friends, where you can work together to smash through dungeons and bosses, and you can use those skills to master harder difficulties. Sony has been rumored to be more lax on cross-play features, and now's the time to do add cross-platform play to the series.
Before we can properly plan on a PlayStation 4 port of the game, we have to wait until BlizzCon. We should finally hear everything there is to know about the upcoming game and when we can get our hands on it.