Playstation
Diablo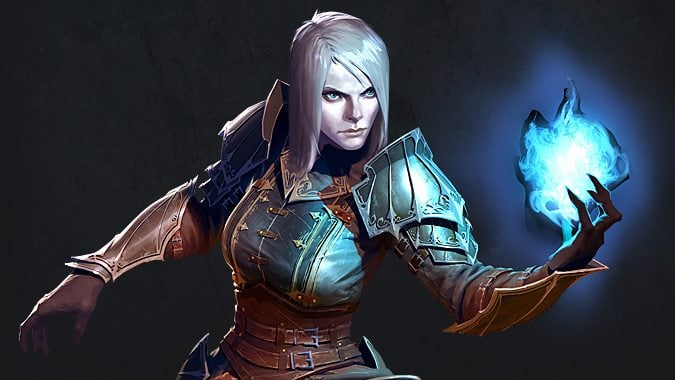 It seems more and more likely that we'll hear something about Diablo 4 at this year's BlizzCon.
---
News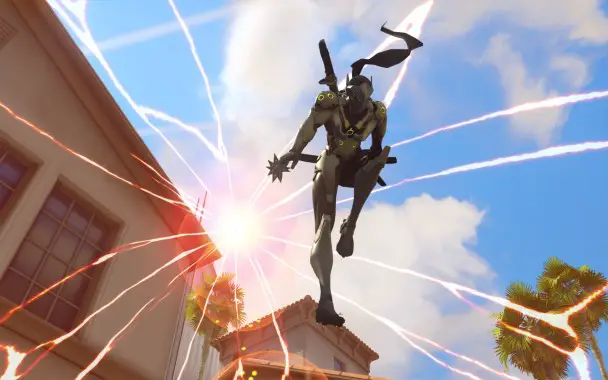 As part of Overwatch's new reporting features, the improved reporting system will soon be coming to consoles.
---
The Tavern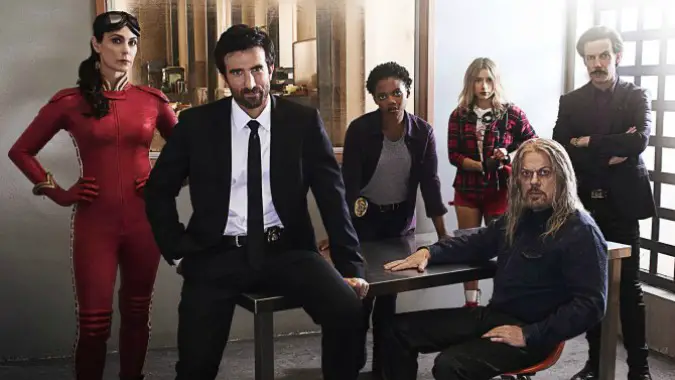 The other Brian Michael Bendis comics-to-TV adaption drops its first Season 2 trailer.