What are your thoughts on leaks this close to BlizzCon?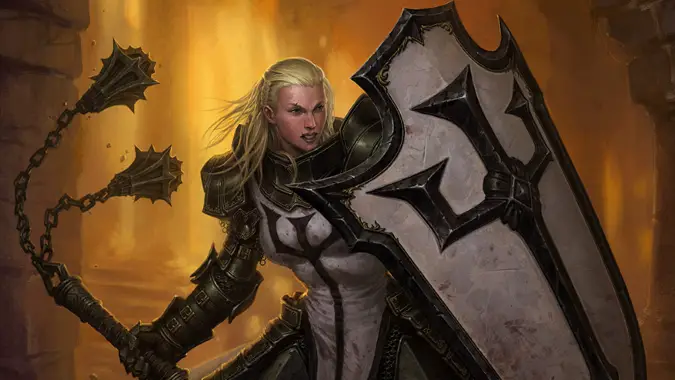 Game leaks are a thing, especially this close to a major event where we know there will be lots of news. I've been at this job for years now, and I remember seeing some big ones over that time period — like when we basically had the premise of Warlords of Draenor revealed via leaks on various sites a few weeks before BlizzCon. I've never really come down with a good idea about how I feel about them. On the one hand, it's news that we could easily wait a week or two to find out — but on the other hand, often it's news that we haven't gotten to see for literal years, and in the pre-event news doldrums it's pretty hard to avoid going over every scrap and crumb of information as soon as it's available.
In the particular case of Diablo 4, it feels warranted to me. This is a game a lot of us have been waiting for, and waiting for, and waiting for until it almost feels ridiculous that we don't already have an announcement. Especially with BlizzCon playing it so close to the vest in terms of their schedule — we still don't have a BlizzCon schedule, and that's crazy this close to the convention — it feels like any drop of information no matter how second hand it is will be scrutinized to the heavens.
But that's just my take on it. The thing is, I'm interested in your takes — what do you think about leaked information? Do you automatically and cautiously distrust all potential leaks, which I can't help but think is pretty smart of you? Do you pore over every detail like a grainy black and white film of alleged conspiratorial action? Or do you just ignore it all and wait for the official confirmation? What are your thoughts about leaks?