What do you wish Blizzard had announced at BlizzCon 2019?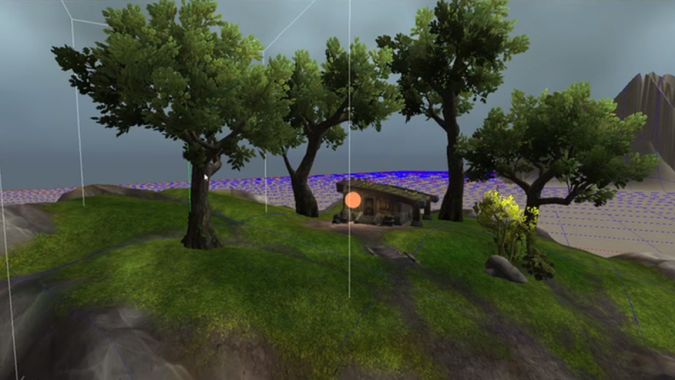 There was a lot at this year's BlizzCon — World of Warcraft: Shadowlands, Diablo 4, Overwatch 2, and both a new expansion and a new mode for Hearthstone, plus playable demos for Warcraft 3 Reforged and Diablo Immortal were on hand. That's all for the good. But that doesn't mean everyone got everything they were hoping for.
I was seriously hoping that we'd get some of the new IP that Allen Adham is reportedly working on, for instance. We heard nothing on that front, and while I'm not feeling like it hurt BlizzCon any, I did really hope to find out what we're going to get. I also haven't heard anything about mobile developments aside from Diablo Immortal, and that's a field I'm very interested in hearing more about. The idea of a Warcraft branded mobile game along the likes of Pokémon GO! or Animal Crossing Pocket Camp seems like it would be a terrifying juggernaut and I'm astonished that we haven't seen anything along those lines already.
These would be pretty fun announcements to be sure, and we know that Adham is up to something — I just am terribly curious and would like to know what. I mean, if there's some new game coming out of Blizzard I'd like to know what I'll be obsessed with and crying during the cinematics, you know?
So what about you? What would you most have liked to see from this year's BlizzCon that didn't materialize? What have you most been hoping for? Did you want more information on a game we did get an announcement for? Do you wish they'd put more focus into a game like StarCraft 2? Go ahead and speculate wildly, wish for the impossible, just let us know what you were hoping to get this year that you didn't for whatever reason.