What are you thankful for in gaming?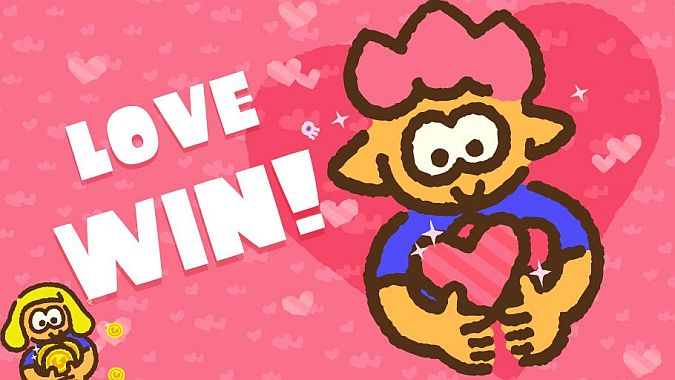 Sure, it might be a bit of a cliche to ask, but hey, the holidays are all about being cheesy. (And in today's case, "cheesy" is probably also true on a literal level.) But anyway, today is Thanksgiving in the United States, and most of us are spending it with family and various amounts of alcoholic beverages. We're also (supposed to be) spending it thinking about the things that we're thankful for.
When it comes to gaming, obviously I'm thankful for the community we have here at Blizzard Watch. You guys are pretty cool, and your consistent patronage is why I even have a job here in the first place. But on a more personal level, I'm thankful for games being a way to connect more closely with my brothers. The two of them are 10 and 17 years younger than I am, and neither of those age gaps is necessarily an easy one to find common ground in. And yet, that's exactly what I'm able to do thanks to video games. It's nice because it keeps up close even though we don't live in the same home anymore and also because it means I can genuinely talk to them on an even level. I'm not an adult talking to a kid — I'm just a person talking to another person about something we both love.
The same principle is also part of what I loved playing WoW growing up. Without really talking on voice chat, people never really got the chance to treat me as a kid. They treated me as an equal, and we managed to find common ground in the game. And as a young teenager, being able to play the game with such a wide variety of people and being able to call them friends in the process was pretty dang cool.
How about you, though? What part of gaming or the gaming community or really anything even slightly related to gaming are you thankful for? Go ahead, get sappy. It's the time of year for it.