The Queue: Vulpes Astra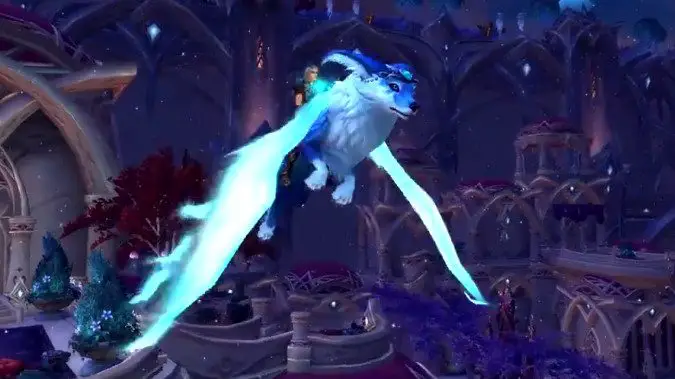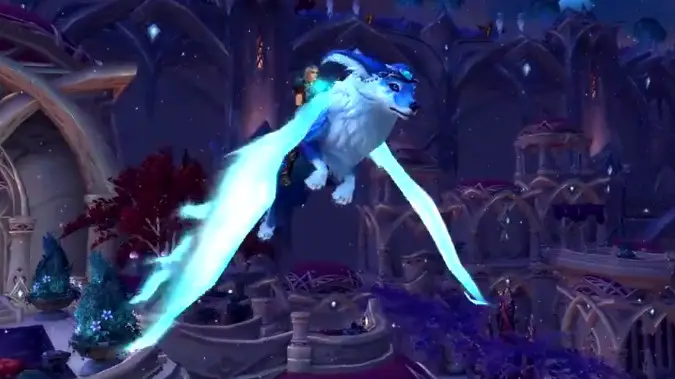 I've never played a single game Star Fox appeared in, but I love this song.
It's the Queue after Thanksgiving, or as we call it up here in Canada, Thursday. I had a very nice day with my wife, and nobody else, and I didn't eat a huge meal or worry about dealing with people I don't interact with. I just spent the night with the person I love most and that was pretty great.
---
SAMANTHA ASKS ABOUT CUSTOMIZATION VS. ATTACHMENT
Let me start off with a picture.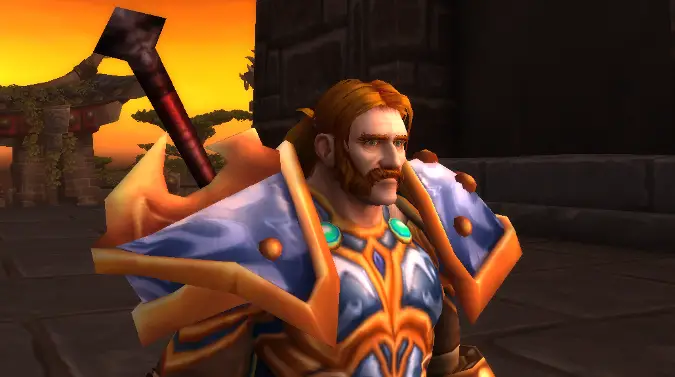 This is the first character I got to 60, the first character I ever raided on. He's the one who got Sulfuras back in the day when it mattered, he's the one I took through The Burning Crusade and Wrath of the Lich King. Even after I retired him for other characters, I've always made sure to keep him leveled up and around. I've made small changes from time to time — I've made him grey haired and back to red, I've changed his beard. But when the new Human models came around, he changed quite a bit.
That's actually a WoW Classic SS, I don't have many screens from my long, long run on World of Warcraft. But that's basically the face I had back then, and you can see, it's a completely different energy compared to what I have now.
For myself, the approach I use is to say that the changes are part of the character's progression. The dude has been through a lot — he fought Ragnaros and stole his Eye, then he went to Outland and confronted Illidan before returning to fight Kil'Jaeden, and then he went up Icecrown and fought Arthas. He's seen Deathwing, he took part in the fight against the Horde in Pandaria, and he even went to Draenor. He's mostly retired now, but he still keeps his hand in from time to time, and I think of the way his eyes have changed as him having simply gotten older and sadder and more tired.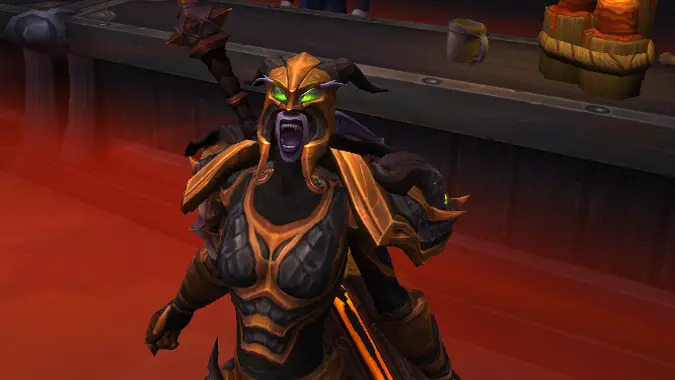 As for switching mains, my current main is the Night Elf above, and before her I had a Draenei who I retired on Draenor and a Tauren that I raided with in Cataclysm and parts of Mists of Pandaria, before I found the Horde story heading in directions I didn't like. I tend to find an outfit and a retirement home for my characters, which helps me feel like they're off doing what they want to do after a life of adventuring. Everyone's different, that's just how I do it.
---
SAEWEN PINHA WANTS BLOOD
QFTQ: All the main characters for the Blizzard Watch staff get into a brawl. Which staff member's character is left standing at the end?
Korfax.
---
LAR GAND AKA CAPT. MEPHISTO HAS AN OBSERVATION
Almost 4PM Eastern and only 152 comments. Thanksgiving has thinned the Queue, at least for a while.
Yes. That's gonna happen on Southern Thanksgiving. We were expecting it.
---
SJHAWK HAS AN INTERESTING QUESTION ABOUT DUNGEONS IN SHADOWLANDS
I don't know, because as far as I'm aware they haven't said yet, but it's a good question. I suspect it'll either be 'every dungeons scales' or 'every dungeon has a level range and those level ranges are between 10 and 50' with the Shadowlands dungeons being 50 to 60.
---
TETSEMI HAS A QUESTION ABOUT 8.3 DROPPING BEFORE THE NEW RAID
Q4TQ – Blizzard has said that the raid wouldn't launch till after the holidays, but we've had patches drop without the raid launching. Is there a thought that maybe 8.3 will drop in the next couple of weeks and then the raid launch after the first of the year?
You asked this question about 10 days ago. I honestly don't think we're getting patch 8.3 in December, what with Christmas and New Years both dropping in that month. But if we are getting it, it'll be within the next two weeks to give them some time to work on bugs before the holidays hit.
That's the Thanksgiving Queue, which I admit is sparse on questions. Sorry, folks are busy.