How would you handle botting, bans, and communication in Diablo 3?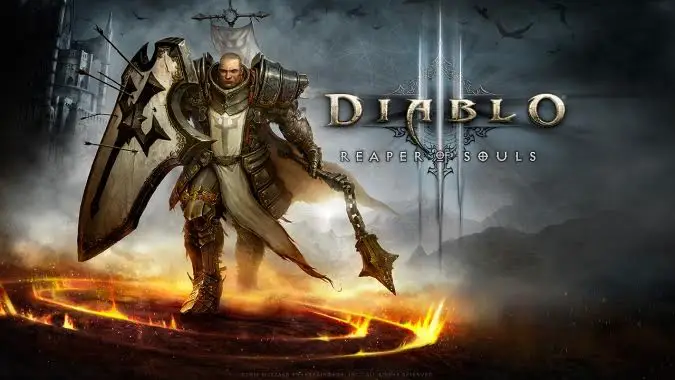 Whispered about? Yes. Promised? Yes. However, I'm not sure anyone believed the Diablo 3 botter bans (say that 5 times fast) would occur until they began yesterday. However, the D3 community is mostly delighted (myself included). There is not a lot in the "concretely known" realm, but here's what we do have.
While the actual start time of the ban activity is unknown, accounts began disappearing from friends lists, clans, communities, and even active groups yesterday afternoon in the United States. The news spread pretty quickly, with public posts showing up on Reddit and the official forums starting around 5:00 p.m. Central about clears vanishing from the leaderboards. So far, the general community attitude reflects a "Finally!" stance; less than a week ago, people were asking on the forums why bans had not occurred yet.
Comparing the Google cached version of D3Ladder (dated Dec 23, 2019, 23:30:53 GMT) to the current, live version of the site reflects this activity. The Normal mode top GR150 clear is now gone, bumping up the lower clears one level. The Hardcore mode 2nd GR150 clear is also gone. The cached version contains the leaderboards for each class as well, so it's pretty easy to get a grasp on the impact.
Blizzard does not regularly post a notification when initiating a ban wave. Still, there is a possibility for a break in trend given how communicative Community Manager Nevalistis was on the game-mechanics exploit. I'm not anticipating a post to come out, but it would be an exciting surprise. If you were incorrectly banned, Blizzard has you covered. You can appeal your ban through a support ticket and have the event reviewed.
I agree that botting should be a banning offense, but what are your thoughts? Is Blizzard too strict in this event? Should they revisit their stance on add-ons? If Diablo 3 were your game to manage, how would you handle activities such as botting? Moreover, how much communication would you like to see from Blizz in circumstances like these?