How to access Overwatch's new Workshop custom game maps
Click here for more photos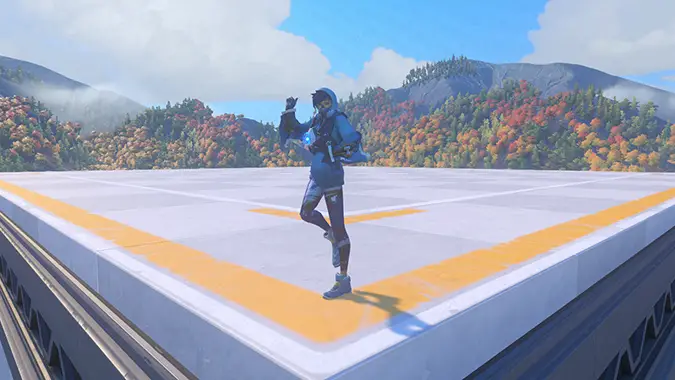 Overwatch introduced three new Workshop maps for fun game modes and other experiments. Not sure how to get to Overwatch's new custom maps? We have you covered!
Everything we'll be doing here will involve Custom Games, so be ready to do a little bit of menu clicking. From the game's main menu, click Play and select Game Browser. Then, you'll want to hit the orange Create button in the top right. That will bring you over into a proper custom game lobby.
Once you're in the lobby, you need to press the button for Settings in the top right. Inside of that, you'll find a button for Modes — click that. Inside the Modes menu, find the Elimination option. These maps aren't available within the Quick Play or Competitive rule sets, so we have to enable this mode. You just need to swap the Enable option to on and then back out to the main Settings page.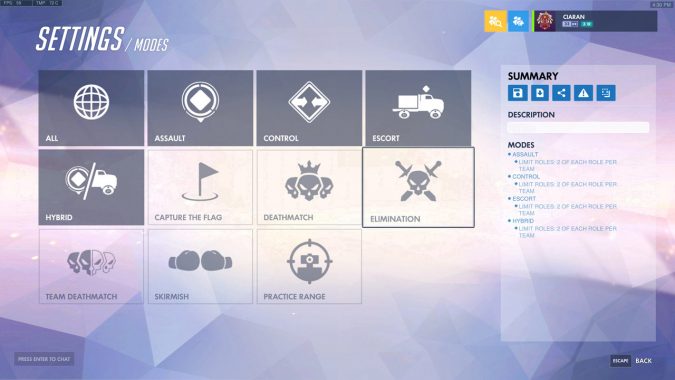 We're almost there, don't worry. In the Settings page, hit Maps and prepare yourself for a big list. Before scrolling through it, you can disable or enable all of the maps beforehand. I'd recommend disabling them all if you want to only turn on the new ones. After that, you can start scrolling until you find the Elimination section. At the bottom of the list, you'll find the three new maps. Enable them as you see fit and then go back to the lobby.
Once you're in the lobby, you'll want to consider if you want to do all of this alone, with friends, or random Overwatch players. The option in the top left lets you open the game to anyone viewing the Game Browser, and the option in the top right lets you invite your friends. When you're ready, press the orange Play button on the bottom.
And once the game loads, you'll be in the new maps. They're all made to be fairly plain and open for any kind of custom game you want to make. I could see a game all about punching each other off the map in the Workshop Island map, or maybe an indoors Pharah battle on the Workshop Chamber map. The sky is almost the limit in these maps if it wasn't for the invisible walls at the farthest reaches. So close! Despite that, there's a lot of room to make some wild games. Good luck out there!