What do you think Blizzard should do with professions in Shadowlands?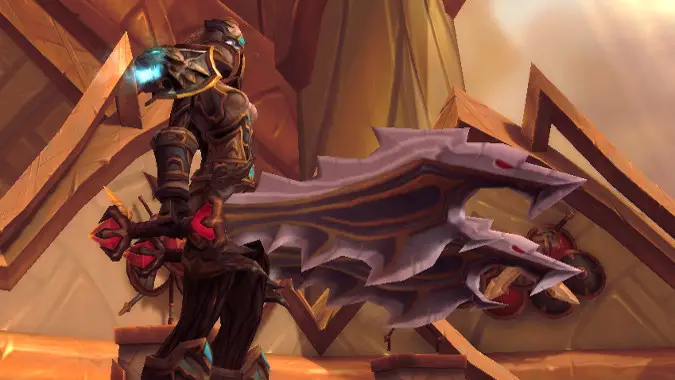 I really haven't liked my professions for several expansions — I think the last time I really enjoyed crafting in World of Warcraft was during The Burning Crusade, if only because that was when I made my Lionheart Executioner. So for me, it's been a long time since I really felt like I was leveling them for more than an obligation — the last time I got a cool item or even something I'd use for transmog was quite some time ago. And some professions don't even have that anymore — Enchanting is basically just reliant on a few recipes you can churn out, I don't even know what people do with Inscription anymore, and I hear tales of Jewelcrafting that make me want to run in the opposite direction.
I think Legion really killed a lot of my enthusiasm for crafting, with the endless need to get the same recipe again but better and to go to dungeons just to progress the skills I was trying to level. My Hunter gave up on Engineering and just used it for the hat, which I didn't even need to craft myself, I just bought the thing. It was for transmog anyway. And for the Auction House in Dalaran, now that I think about it.
So now I guess I'm asking you — how would you make professions fun again? What would you do to bring a sense of interest to this gameplay element which has felt neglected for so long? Is it too late, should we just make all crafting a cosmetic for fun option, what are the best ways to get this to be compelling again? Is it all BOE gear again, like the Lionheart? Give me your best ideas because frankly I'm out and I want professions to be fun again.