What do you want Shadowlands raids to learn from Battle for Azeroth raids?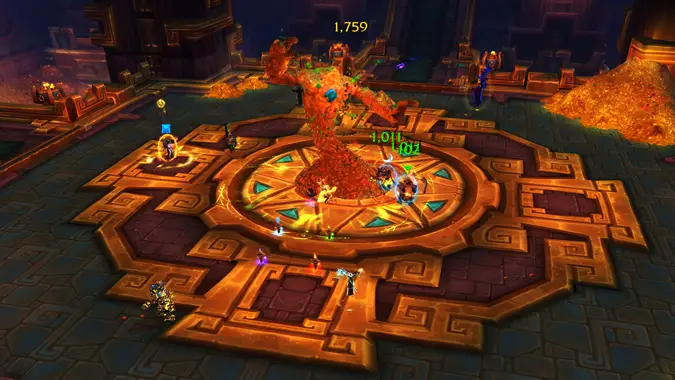 World of Warcraft, if nothing else, really knows how to deliver raid content. Even during what most consider its nadir (Warlords of Draenor), raid content stood as some of the best available in an MMO. And during Battle for Azeroth, Blizzard experimented in a way that they haven't ever really done before by having the Battle for Dazar'alor raid be a completely different intro experience for Horde and Alliance. Moreover, when you eventually did get to the other side's portion, you swapped races to make it feel as though you were experiencing it as a member of that race — going so far as to get the racial bonus for whatever your counterpart race was. It was pretty cool, if you ask me, Meanwhile, Eternal Palace gave us an actual underwater fight that… wasn't too bad!
On the other end of things, though, Uldir was noticeably disconnected from the Alliance story, which kind of made an entire faction scratch their heads at what the heck was going on and why they cared to be there. On top of that, some of the raids didn't have any sort of end cinematic, which players have come to expect, I think. Granted, I'm personally willing to let that one slide, since we still got a whole lot of other amazing cinematics this expansion, but still. I certainly wouldn't complain to see one at the end of every raid. Another complaint I vaguely recall seeing is that N'Zoth didn't have a super secret bonus Mythic-only phase. Again, I'm willing to forgive that one, but I still do like the idea of a Mythic-only phase for the end boss.
So, given all of the above — as well as your own personal experiences in BFA — what do you want Shadowlands raids to take away from BFA raids? Do you want more of the same, only fine-tuned? Do you want Blizz to go even bigger with experiments like Battle for Dazar'alor? Or do you have an entirely different request? Let me hear your thoughts below!