Blizzard has been fighting off DDOS attacks all week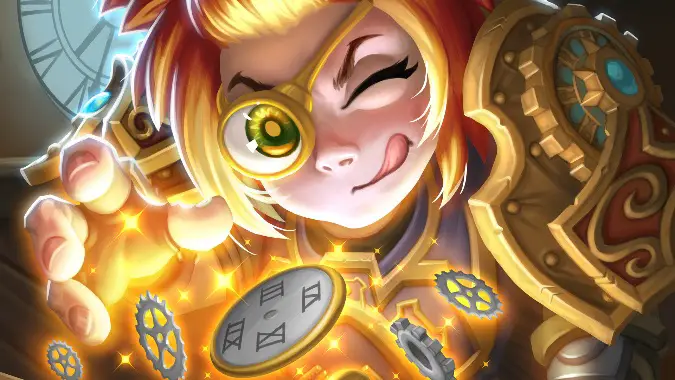 As one a huge gaming company with several high profile games that take place entirely or mostly online, Blizzard has always been a target for DDOS, or Distributed Denial of Service attacks. But since the COVID-19 pandemic began ramping up this week, Blizzard has been hit by not one, not two, not three, but four DDOS attacks as of this writing. This is bad for a variety of reasons. For one thing, Blizzard is currently in a work from home situation, and was even before California Governor Newsom issued a Stay At Home order Thursday, March 2o.
This means that Blizzard simply doesn't have the usual staff and resources to confront attacks on the scale of a DDOS attack. They're doing the best they can with at home work, but it's a vulnerability, and it's one people are exploiting to try and deny people access to Blizzard's games. Why do people do this? Well, there are complicated sociological and psychological explanations, but ultimately I tend to go with because they're jerks — it's short, simple and to the point. It sums up in a neat package the kind of person who would deliberately go out of their way to try and ruin someone else's good time, especially now, when the entire world is facing down a pandemic and many people are hoping to play their favorite Blizzard games to take their minds off of it.
If you're wondering, a Denial of Service attack is when people basically try and flood a computer system with so many requests that it can't be accessed by legitimate users. The reason a DDOS is so much worse is because of the first D — the attack is distributed across multiple computers, often ones that have been hacked without the owner's knowledge. Using many computers from different locations simultaneously is intended to prevent the service under attack — in this case, Blizzard's Battle.net service — from figuring out where the attack is coming from and simply banning that attacker. It's as if you decided you wanted to go to a restaurant, but when you got there a mob of people were standing in the door keeping you from getting in. It's much harder to deal with a mob than a single attacker.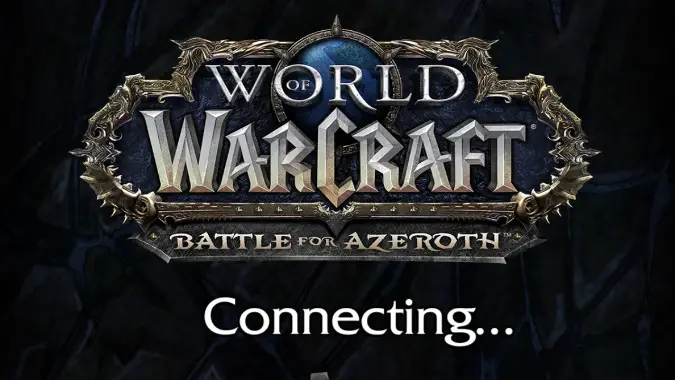 Now, pretty much any company that does as much online as Blizzard does is going to get DDOS'd from time to time. We've seen it repeatedly throughout the year. But doing it three times in four days? When gamers are stuck at home and trying to log on at a much higher rate than usual, at the exact same time that Blizzard employees themselves are home, working as best they can without their usual resources? I am not an expert in how, exactly, Blizzard's CS employees are working from home, but I know it's probably an adjustment process for this many employees to switch venues like that. We still have no idea who is doing this — whether it's the same people behind each attack, or why other than the aforementioned jerkism that they're doing it. But for now, Blizzard has been able to keep the servers running — there's been a fair amount of problems logging in or connecting, some mid-match hiccups, but people have continued to play during this.
If you're wondering what's going on with the servers at any given time, go ahead and watch Blizzard CS on Twitter. With everything that's going on that's probably the easiest way to keep tabs. If you're one of the people affected by the DDOS attacks, I hope they got resolved in time for you to get to play. And if you're one of the people working to solve this, my deepest gratitude for all you do and especially for doing it in a new and potentially more difficult way. You're helping people get through a stressful time, and I know I appreciate it.