Six more games we're playing while quarantined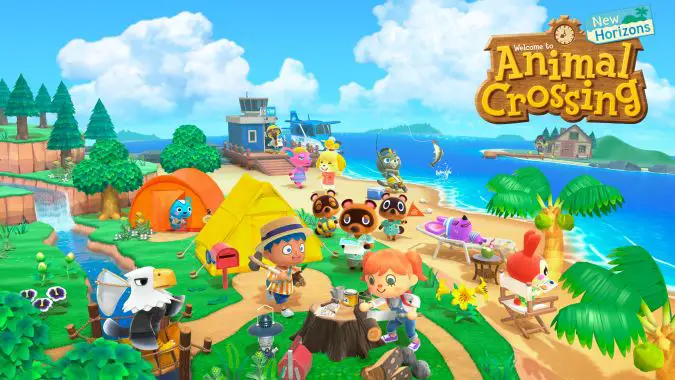 With people stuck inside their homes, either self-quarantining, or because of orders from the government, there has never been a better time to try out new games. Following up on the six games Anna recommended you play, or ten more games from Rossi, I have some game recommendations of my own.
Animal Crossing New Horizons is the most popular game out there right now, so that's the first on the list for recommendations, of course. However, if Tom Nook has closed down shop for construction, or if you have used up all the clay on the island for the day, here are six more games that are worth checking out.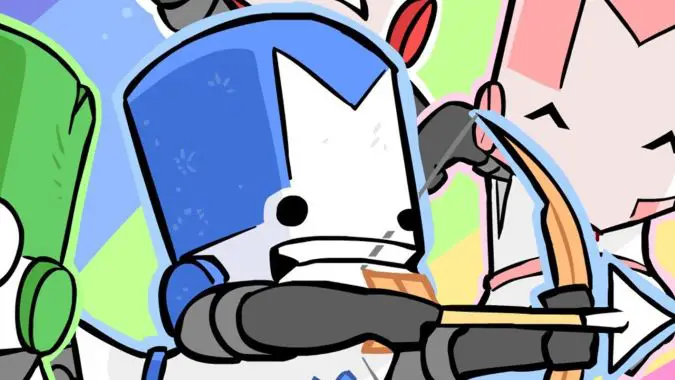 Castle Crashers
Castle Crashers matches cutesy 2D animation with simple hack-n-slash action, and the familiar plot of evil wizards kidnapping princesses and the good knights needing to rescue them. Castle Crashers is comfort food. What seems easy and childish becomes fun and addictive with its humor and its collecting. There are weapon upgrades, pets, and worst of all, different characters. While the basic attacks for each of the characters are the same, the magic differentiates them. It then becomes a matter of completing the game with each and every one of them.
A great game to play with friends while quarantined, as multiplayer is an option online. This is available on all consoles and Steam. However, this game does not cross-platform, so a PlayStation 4 player can play with other PS4 players, and players on Steam can play together, but a player using Steam could not play with someone who only has this on PS4.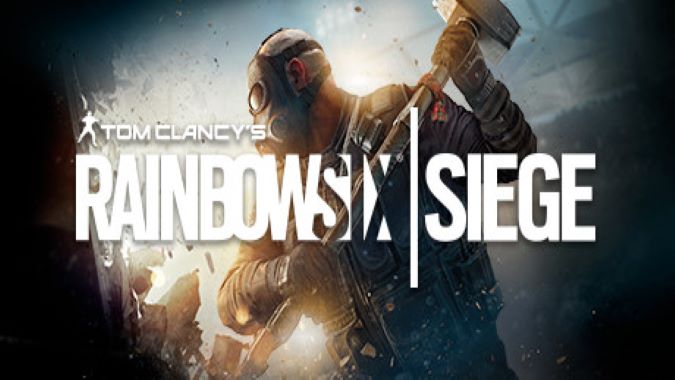 Tom Clancy's Rainbow Six Siege
First-person shooter is a genre that makes up over one-fourth of the gaming market. Blizzard showed how strong of a force they still were with the success of Overwatch, yet Overwatch is not for everyone who loves this genre. Another option is a game that is still going strong, after more than four years — Tom Clancy's Rainbow Six Siege. 
Like Overwatch, Rainbow Six Siege has a large focus on team-versus-team matches. There are different modes with different objectives. Also like Overwatch, there are different characters to choose from, and the different characters bring different weapons. This one comes with voice chat, so be prepared to be told by someone a third your age how much of a noob you are and why you're messing everything up for the team. Execute a perfectly planned attack on a heavily fortified area or take out a hostage just before they're delivered to safety, just to rub it in their faces.
Additionally, there is a player-versus-environment mode. You team up with other players, and not have to worry about going up against opposing players. This has various levels of difficulty, and can be quite challenging. There is no single-player mode — only a training mode — but this is not intended to be a single-player game.
Where the game differs — and where this will appeal to a different audience than Blizzard's title — is the more realistic visuals the violence has, and the more environmental interactions. It isn't always about shooting up the opponent, but how one uses the walls, well placed explosives, and tactical strategies. Set a trap, lay down barbed wire, design a room the opponent cannot escape from.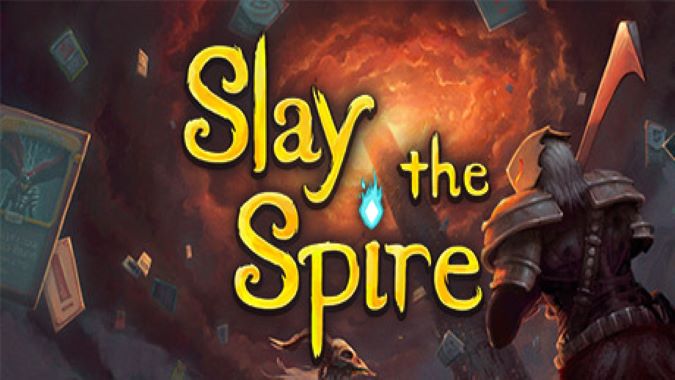 Slay the Spire
This is not a collectible card game like Hearthstone. There is no building a permanent deck, or going up against other players. Slay the Spire is more like a dungeon crawler or roguelike that uses cards as the form of combat.
Starting off each game, choose between three characters. Each character has a particular starting deck, and a particular style. The Ironclad is focused on brute force. The Defect is about finding the right combos of magical effects. The Silent balances defense and offense. Finding the right style of play for you is key — as is learning from mistakes, because losing means starting over. A deck only grows stronger through the game, nothing carries over to your next attempt. A full game only takes about an hour, making this game perfect for "just one more" binges.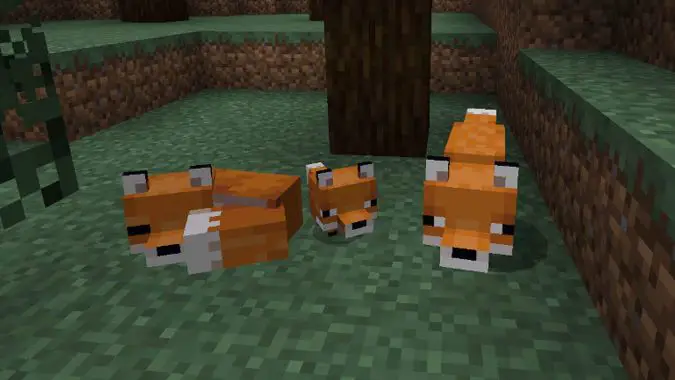 Minecraft
Yes, Minecraft is still a thing. Kids still play it, and the people who played it as kids that have since grown up play it again to be reminded of simpler times. Many of those kids have copies of the game with free access for life. They still log in to old servers, spend hours setting up a world, invite friends, spend fifteen minutes watching their friends strip the place of all valuables and douse the map in lava, and then do it all over again. And they love it.
Minecraft is a reminder of a place of where farming materials, fighting off low level mobs, and simple crafting is a fun experiencing. That was all that was needed for a good time. And if that was not enough, there are updated versions of the game. There is a Mario Bros. edition on Nintendo Switch. Next month, there is a new Minecraft Dungeons game coming out, which looks to be an action-adventure game.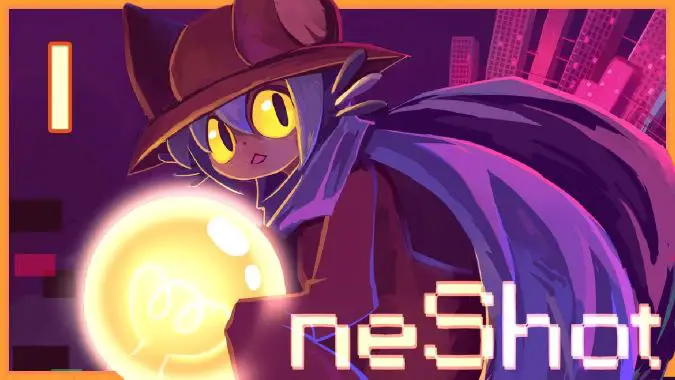 OneShot
This role playing game started off as a free project, created with RPG Maker, and then became a purchasable game two years later.
OneShot is about the cat-eared humanoid Niko who lives in a world without sun, and is working to resolve this. The player is also a character in the game, and interacts with Niko, able to do so through the computer. A very metafictional setting, the world knows you exist. It is largely puzzle-based, with clever use of interacting within the game world.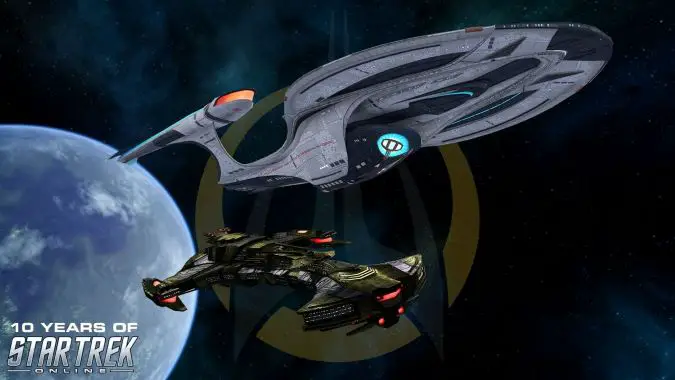 Star Trek Online
Bored of World of Warcraft? Want another RPG? Love science fiction? Don't want to pay money for this experience? Star Trek Online is an answer.
STO is a game that may seem like it is just about the setting, as it never received the attention it deserved. However, there are stories that are worthy of the television series, worth experiencing, that have real writing behind them.
Take on the role of Captain, choose your ship, and select your race. This isn't limited to just the obvious ones like Human and Vulcan — there are many others you might not think of, like Rigelian. For something truly exotic like Liberated Borg, you have to drop money. The $15 per month optional subscription has limited value, and hardly affects the gaming experience itself. There are cosmetics that are optional, additional ships that can be purchased, more storage space, one additional character slot (three characters instead of two, this is not a game for alts), and a few perks. However, the vast majority of the game is there whether or not you pay — you just have to dole out a little for the frills.
These are just a few of the games I — or my kids — are playing right now while we're all stuck at home that you might want to explore, too. There are lots more galaxies to uncover!