The Queue: Animal C-Rossi-ng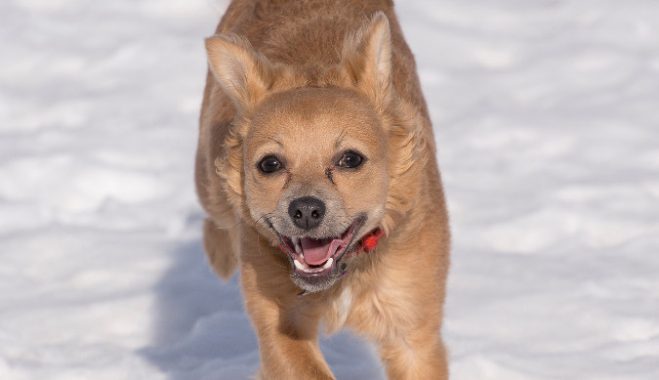 Seriously, try and search for 'Rossi' on a Queue page.
Anyway, I don't have a Switch, but I've watched my wife play a lot of Animal Crossing and, well, I'm glad I don't have a Switch. I am frankly terrified of what this game does to people.
Anyway, this is the Queue. I missed Wednesday because I was unwell. So here I am today.
---
PIDIA ASKS ABOUT DEMON HUNTERS AND TELDRASSIL
Q4Rossi: I recently started playing a night elf demon hunter and I was curious for your take on how night elf demon hunters feel about the burning of Teldrassil and night elven history as a whole
Honestly, I think I'll just point you to this character profile I wrote for a Demon Hunter, it kind of sums up how I feel like at least a good chunk of them would feel about it all. Essentially, Demon Hunters already feel like the world is a cruel, arbitrary place where horrors await to destroy you and those you care about, so Teldassil wouldn't have surprised them.
---
ENO BRINGS UP BALDUR'S GATE 3
QfRossi: What are you most hopeful for regarding Baldur's Gate 3?
Well, for starters I'd like it to be good.
That may sound sarcastic but the Baldur's Gate series has been extremely important to me over the years — both BG and BG2 were amazing and formative CRPG experiences for me, and I even liked the original Baldur's Gate: Dark Alliance although I never played the sequels. So yes, I really want this game to be good. I also want it to be a really good 5e video game — I want it to do what the original games did for Advanced Dungeons and Dragons 2nd Edition and Neverwinter Nights did for 3e D&D.  I want to be able to play my current Barbarian, or as close to her as possible, in this game.
I also hope there's as little of the whole worm going in your eye bit as possible. I do not like stuff that invokes the eyes like that.
But yeah, I want it to be a quality RPG, I want it to be a faithful adaptation of the 5th Edition D&D rules, I want it to be good. Otherwise, I have no desire to second guess it.
---
MOVEWOW ASKS ABOUT STREAMERS AND COVID-19
Q4tQ: I was wondering if anyone has seen any WoW streamers, big or small, doing anything to raise money for Corvid-19 charities? I'd like to help with their efforts.
I don't know of any specifically WoW themed streams doing anything for COVID-19, but I do know there has been a big Twitch COVID-19 charity stream and I'm sure more will happen. I'm basically putting this here so that people who are more in touch with Twitch streams of this kind will be able to respond in the comments.
---
SPENCER MORGAN ONLY ASKED ABOUT MY DOG
Q4tRossi: I already asked Liz this. What is the class, level, and intended prestige class of your dog?
Prestige class? What, are we in 3.5 here? Original flavor Pathfinder? I'm going to use 5e, which doesn't have Prestige Classes.
Also, if you think I'm crazy enough to only talk about Marrina and not Puck, Sasquatch and Aurora, you are wrong, my friend. Assume all builds are level 20.
Anyway, all of my pets are named after Alpha Flight characters, so for Marrina, I'd probably use a Barbarian Wolf Totem to model her, with some levels in Druid for Wild Shape. She will of course have some excellent attacks, like Horfle Game, Nose Lick and Barp.
Sasquatch, the strong zoomy cat, will be a Bard. He's an extremely vocal cat and is simply so charming. His subclass will likely be the College of Eloquence, although he's got surprisingly high Atheltics when he wants to use his muscles.
Puck, our Pooka Cat, is absolutely all about murder and being cute. Fighter/Rogue, 20 levels, with Assassin for her Rogue subclass and Champion for her Fighter. She's going to go heavy in Fighter for as much Action Surge as possible, probably only going three in Rogue.
Aurora is most likely a Warlock with my wife Julian as her Patron, almost certainly a Hexblade.
Okay, that's the Queue for today. Remember, we're playing D&D this weekend and gaming live on our Twitch channel every single weekend this month, thanks to Sixthousand. Drop by if you'd like to.