What's the best way to introduce new players to a game franchise?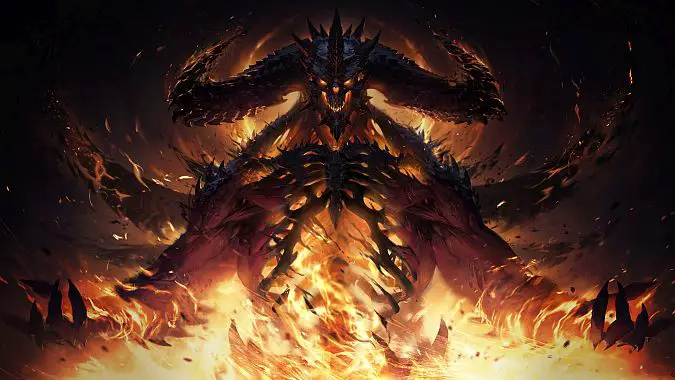 Warcraft 3: Reforged did not work out the way Blizzard had wanted. They admitted as much in the recent earning's call — players weren't happy, and it cast a pall over the whole concept of revisiting older games with a remake or remaster. Part of the problem is that Blizzard essentially sold the game as a remake, or at least a very heavily retooled version, when it was essentially just a very pretty remaster. We're at a time in gaming when companies are producing games like the Final Fantasy VII Remake, games that wholly re-imagine older games with new play, graphics, and in some cases changes to dialogue and even potentially to the game as a whole.
Seen through this lens, we have to ask — was Warcraft 3: Reforged disappointing because it didn't do enough?
One game players talk about a lot is Diablo 2, and there's been talk about it getting a remaster recently. With Diablo 4 in the process of being designed, is now the time for a Diablo 2 reworking? Is that even the best way to show players who've never played that game, or that franchise, what it is all about? The idea of Diablo 2 as a remaster, at this particular moment in time, after we've seen the community pretty soundly voice its disappointment in Warcraft: 3 Reforged and the 2018 kerfuffle over Diablo Immortal (a game that's only real crime was not being Diablo 4, ultimately) has me wondering.
Are remasters and side-projects like mobile games the best way to introduce us to franchises like Warcraft and Diablo? Or should we just let players be brought in by the newest game, like the original Warcraft 3 did, or how World of Warcraft massively expanded the Warcraft fanbase?
I mean, when Diablo 2 came out originally, it probably did a lot more to bring in new players than a Diablo 2 remaster could. A new game like Diablo 4, at least in my opinion, could do more to generate interest in the Diablo franchise than another remaster or even a full on remake of an older game would. But I could be wrong, so I turn it over to you: What's the best way to bring new players in to a franchise? Is it by bringing the classics to a modern level of polish, or by making new games in the series?