What did you do for Diablo 3's Season 20? What do you still have left to finish?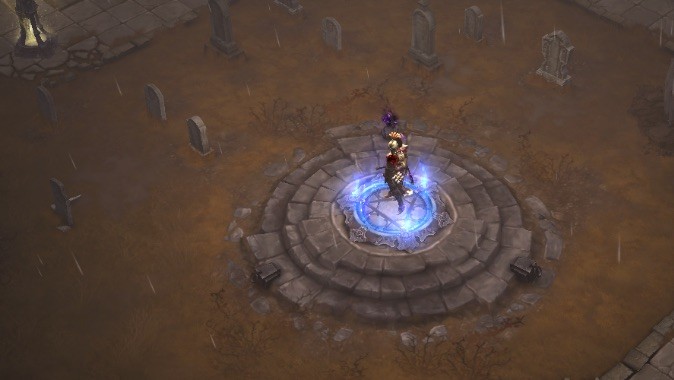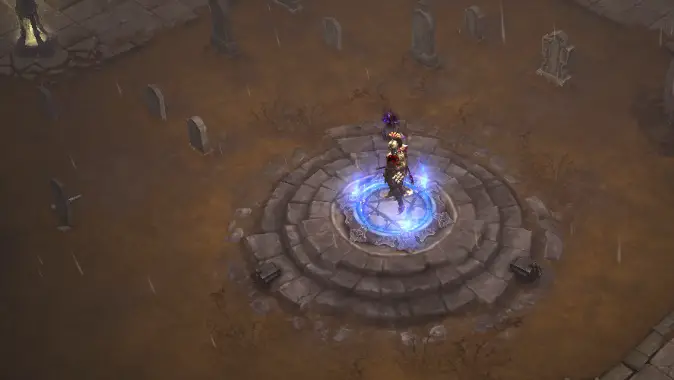 In case you didn't hear, Diablo 3's Season 20 is ending on June 21.
That means you have a few weeks to get everything you wanted to get done checked off of that old bucket list. Finish the Season Journey, get Haedrig's Gift — whatever it is you wanted to do before Season 20 ends, you only have so much time left. However, sometimes instead of just plowing through the leaderboards or accomplishing the various Journey milestones, people like to play around with the Season theme — Season 20's Season of the Forbidden Archive allowed players to customize their Kanai's Cube to grant them a wider assortment of powers, and for some players that level of metagame experimentation is its own reward. Did you make a lot of use of the Season Theme and its attendant metagaming potential? Did you put together an assortment of three weapon powers that made you practically unstoppable?
I freely admit, I did not. I messed around with it some, got my Gift — so that my Monk could have a set when he hits 70 — and let myself cool down. Season 19 was a very hectic one for me, so I decided to let Season 20 be one I relaxed about and played in a much less frenetic fashion than previous Seasons.  I still enjoyed it, but I didn't let it push me as much as I did previous ones.
But that now leads us to discussion — how did you approach Season 20? Did you take it easy or blitz it looking to accomplish all those goals we mentioned before? Did you love or hate the Season Theme? Were you just trying to get an extra Stash Tab or were you really engaged in the gameplay? Did Season 20 excite you or were you feeling like you wanted to take it easy this time out? What was Season 20 like for you?