Overwolf buys CurseForge, meaning your addons are about to move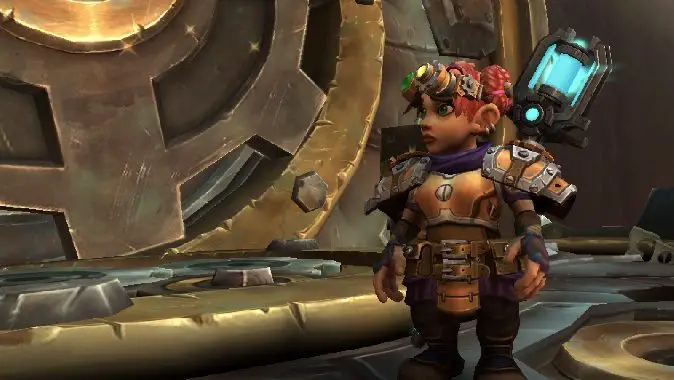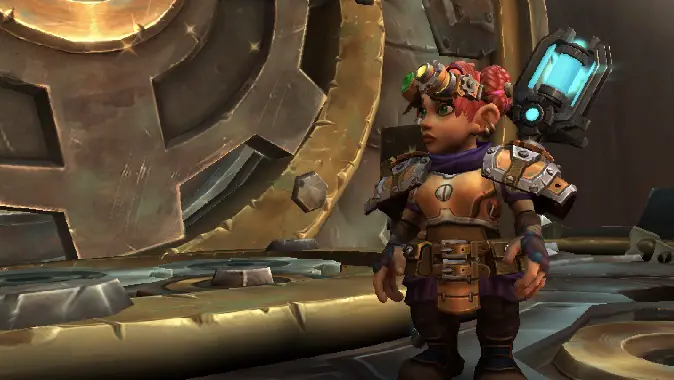 Mods and addons can be an extremely personal choice — they allow players to customize their game experience, and as a result they often help define said game experience, especially in a game like World of Warcraft which has a long sixteen year history. Auction house mods, boss timers, bag mods, bar mods, UI configuration mods — there are a ton of mods available for the WoW player who doesn't feel that the game meets their needs as is. For a while now, Twitch — you know, the streaming guys — has owned CurseForge, one of the biggest sites for addons and mods for games like WoW.
But no longer — Twitch has sold CurseForge to the game overlay magnates at Overwolf. This means a few changes for players. For starters, your Twitch client isn't going to be managing your addons for you anymore, as Overwolf will be creating a standalone application to be a dedicated hub for CurseForge addons. It means that players who were used to using the Twitch client will have to acclimate to a new method of managing their addons. While there are alternatives to CurseForge, it is one of the biggest hubs for game addons, which is doubtless why Overwolf found it an attractive purchase.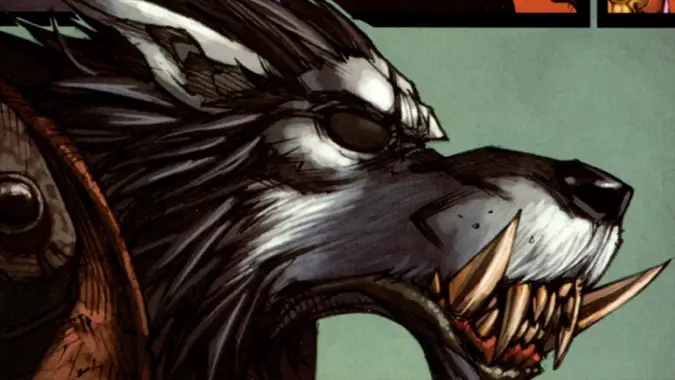 Overwolf in the fold?
Last year, Overwolf used a software bundle with Teamspeak to glean user data and sell it to advertisers, so some players may not be eager to migrate to an Overwolf CurseForge app. This does mean they'll need to switch to another site like wowinterface, unless they want to individually manage all of their addons, which most players do not want to do. CurseForge may not be the only game in town but it is a very big fish in this particular gaming pond. I should mention that Overwolf's official statement about the CurseForge application is up front that there will be ads on the new application, with an opt-out.
Yes, with an opt-out. We want to make modding a legit profession, and we want to find ways for modders to make a living. With 70–80% of ad revenue going to creators and distributed based on mod usage, we want to look into incorporating in-app ads in a way that is not intrusive. You might remember the ads on the old Curse client, before the Twitch acquisition, so we're thinking about iterating on that experience. But, in parallel — for those who do not wish to support creators, we're thinking about ways of opting out. Clearly, subscription will be one of these options, but we're also thinking about an opt-out without payment. Eventually, as we've seen with gaming apps, we believe non-intrusive in-app ads will support mod authors and help them invest more time and effort in their creations. That said — you'll never see an ad in-game, just in-app. You're definitely not going to see any ads inside WoW addons or anything wonky like that.
While I feel like painting people who don't want ads in their app management software as 'not wanting to support creators' is a bit passive aggressive — why not just let people directly contribute to mods they want to support via your new application, if that's a concern — I think we're going to have to accept that ads are part of the price of otherwise free software in 2020, no matter how much we might not like it. Overwolf itself is an overlay — it gets around rules against native extensions by never actually interacting with the games it runs over. We'll see how that translated to an addon manager when their application comes out, I suppose.
Overwolf has been making other moves in terms of investing in independent developers in the past, such as setting up a $2 million fund alongside Intel for app development, so moving to acquire CurseForge really makes sense. But for World of Warcraft and WoW Classic, the immediate results will likely be some confusion as players seek to figure out if they want to migrate to Overwolf's CurseForge app, or come up with a different solution to keeping their addons managed.