Is the Diablo 3 PTR online?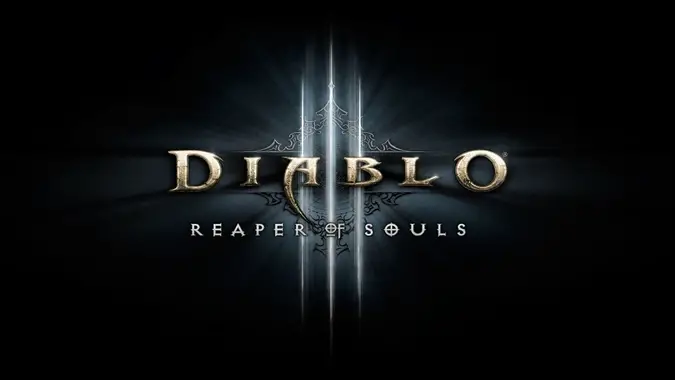 Diablo 3 has a pretty consistent cycle going after eight years. Right before the start of a Season, the devs release a new patch. Then the Season starts and runs for roughly three months. Towards the end of the Season, the Public Test Realm opens up for players to test a new patch (including goodies like the next Season's theme). Finally, the Season ends, there's a small break, and then we rinse and repeat. So, we should know by now when the D3 PTR is online, right? Based on the Season 21 start date and estimated end date, my guess is the PTR will start Thursday, September 17, 2020.
PTR testing begins about 2 months into the season (usually on a Thursday), with a few exceptions. For example, devs delayed opening the PTR by a week (to May 28) during Season 20 due to technical difficulties. The PTR then runs about two weeks (although a great deal of testing tends to occur in the first few days). The current Season usually ends within two weeks of the end of the PTR testing cycle. Going back to our example, PTR testing ended June 11 and Season 20 ended June 21 (ten days later).
To apply this to the current season:
There's roughly a week of give-or-take on this date. I would not be surprised if the PTR started September 10. But these are guesses, albeit educated guesses based on past season behavior. This last patch, 2.6.9, is also the first time the patch number has incremented so high, so it's also worth wondering — will we get a 2.6.10 (another minor patch), or 2.7.o with something new and interesting? Or maybe I am ascribing entirely too much weight to version numbers, and the focus is much more heavily on Diablo 4 development.
But for those of you who just want the TLDR: no, the Diablo 3 PTR is not live right now. Look for it to launch towards the end of Season 21 — our guess is Thursday, September 17, 2020.