Is the Diablo 3 PTR online? Not right now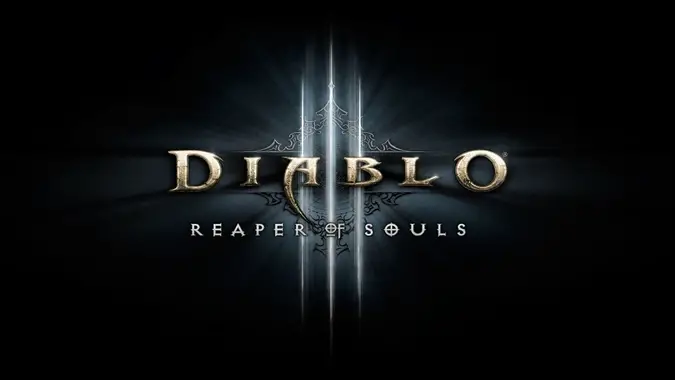 Diablo 3 has a pretty consistent cycle going after eight years. Right before the start of a Season, the devs release a new patch. Then the Season starts and runs for roughly three months. Towards the end of the Season, the Public Test Realm opens up for players to test a new patch (including goodies like the next Season's theme). Finally, the Season ends, there's a small break, and then we rinse and repeat.
Unfortunately, the patch 2.6.10 PTR has just wrapped up, and we probably won't see more testing for a few months.
PTR testing begins about two months into the season (usually on a Thursday), with a few exceptions. For example, devs delayed opening the PTR by a week (to May 28) during Season 20 due to technical difficulties. The PTR then runs about two weeks (although a great deal of testing tends to occur in the first few days). Feedback from Season 21 results in extended testing timelines moving forward. Newly added to the cycle is an additional week of implementation for changes, fixes, and feedback. The current Season usually ends within two weeks of the end of this cycle; presumably, this will now be following the feedback integration week.
But for those of you who want the TLDR: no, the Diablo 3 PTR isn't live now.
Updated 10/28/2020.