Which game release are you hyped for this fall?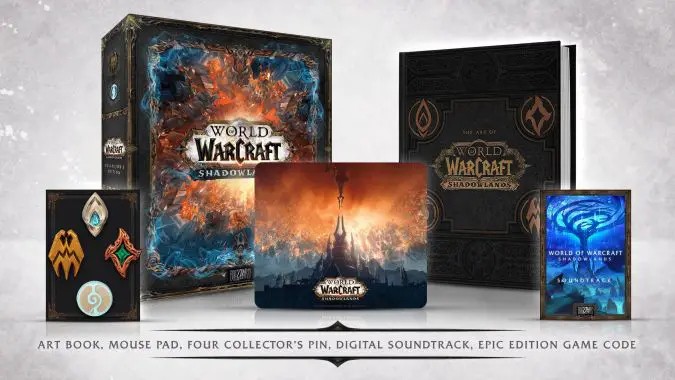 World of Warcraft: Shadowlands is due out this fall, and there's a lot to look forward to with all the new systems, Covenants, and storyline catch-ups. OK, there's an 11-day span that could technically make Shadowlands a winter launch, but let's gloss over that. Fall tends to be a considerable launch season, so what else is there to look forward to on the game schedule?
Crystal Dynamics' Marvel Avengers is currently in beta and due for release on September 4. Avengers features both single-player (controlling every team member) and multiplayer functionality (to come together in teams of four online) through the war table to experience the different scenarios. I'll take any chance to race around as a superhero. We just missed the open beta, but it's only a few weeks until the game is out.
October brings us the sequel to the original Crash Bandicoot trilogy — Crash Bandicoot 4: It's About Time. Coming out for console, this is the first new Crash Bandicoot game in over a decade. Activision is touting updated art, new mechanics, and switching between Modern and Retro play modes (their terms).
Thanksgiving falls on November 26, 2020 in the United States, but for me, it's the week before when Cyberpunk 2077 releases on the 19th. Initially due out April 16, then September 17, we've been waiting a while for the title, but every trailer has made the wait bearable. The official trailer released in June (aptly titled "The Gig") frames up the first events you'll experience in-game, and it just looks so darn good.
Of course, there's a slew of titles anticipated for the holiday release season, but it's exciting to think there are a bunch of titles to look forward to in between now and Shadowlands. What new releases are you looking forward to trying? What's coming out that you've already pre-ordered? Let us know in the comments!
Now, if you need me, I'll be playing a brightly colored mobile jelly bean getting eliminated over and over in Fall Guys.