Is it worth buying Diablo 3 right now?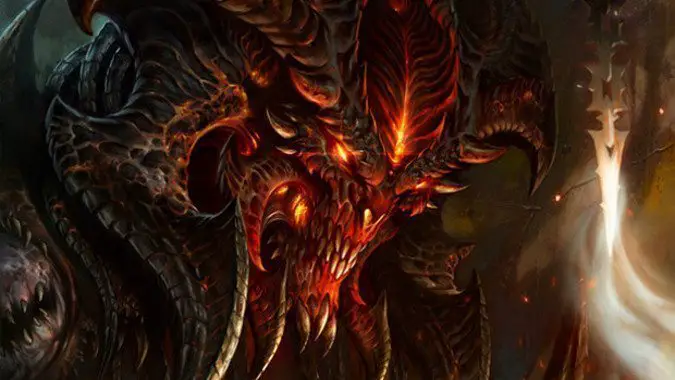 One of the pillars of the Diablo series is its replayability. You can still find people slashing their way through Diablo 2 and even the original game. Blizzard's story and encounter design keep you coming back regardless of how aged the games are themselves. Of course, there's reason to play the newer entries, but they're never complete improvements on what came before. Diablo 3 — like the rest of the games — will never die.
Diablo 4 is surely on its way Soon™. Probably with the next year or so — depending on the impact of COVID-19 on Blizzard's development schedule. But that doesn't mean you can't get into Diablo 3 right now. The game is still as tremendous as it was in 2012. The last eight years have seen huge improvements to the way the game works and there are way more reasons to keep playing, especially with the Seasonal content.
Diablo 3 is also pretty low cost (and lower cost if you wait for sales), has no subscription fees, and sometimes is even free-to-play — Xbox gamers can currently play for free through this weekend.
Starting today on Xbox! 🔥 pic.twitter.com/Ml7UL4niZK

— Diablo (@Diablo) September 10, 2020
But for anyone not on Xbox thinking about buying, here are all the details.
How much does Diablo 3 cost on PC?
The best part of all this? The game is incredibly affordable for how much you get. Right now, you have the following options if you're buying on PC:
You can purchase the Battle Chest — which includes Reaper of Souls and the Crusader class — for $29.99 USD.
You can purchase the Eternal Collection — everything above plus the Necromancer class — for $39.99 USD.
If you're unsure you'll like the game, you're able to purchase the additional content on its own. Both extra purchases are extremely worth the cost for anyone who wants to really dig into the story or harder difficulties. Plus, the Crusader and Necromancer classes are both very fun!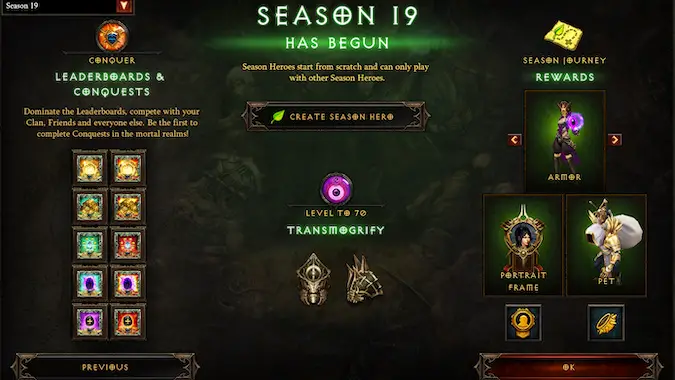 How much does Diablo 3 cost on PS4, Xbox One, and Switch?
The console versions are a bit of a different story. Because they're all newer and include all the extra content, the price is a little higher. The PlayStation 4 and Xbox One versions are about $35 and the Nintendo Switch version is basically full price at $59.99. The Switch version in particular goes on sale here and there. If you absolutely want that version, I'd wait for a sale.
Now is a fantastic time to get into Diablo 3 though. A lot of us have tons of time on our hands as we're quarantined inside, and if games like Wolcen and Path of Exile are any indication, people need an action RPG in their life. Diablo 3 is going to be necessary material to have seen or played before jumping into the fourth game anyway. You should at least see what the angels are up to and what happens to the Lord of Terror by the end. It's all important set up for whatever the heck Lilith plans to do.
When you're done, you can jump into the exciting Seasonal content. There are class sets, pets, and other gear to earn and unique mechanics to play with. Season 21, for example, lets you go wild elemental powers. The Seasonal content is Blizzard's excuse to play with ideas and to let players come up with clever strategies that almost feel like they're breaking the game. It's a lot of fun, and it's super easy to get into.
Whatever you do, don't sleep on Diablo 3. It may have flaws and it may even look a bit dated at this point, but the core of it is still satisfying. It's a game made to consume you and keep you entertained for hundreds of hours. If you're looking for that kind of experience, then there's no reason to hesitate. Grab it, pick a class, and pummel some demons.