The Queue: This is a thing that exists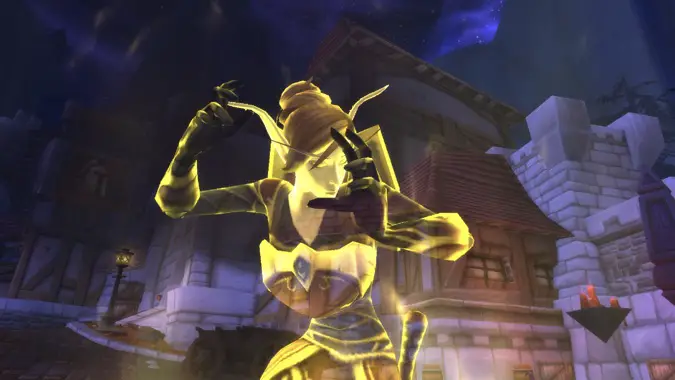 Hey! Happy Friday. If it is happy. And if it is Friday.
Feelings are a social construct. Time is a social construct. Who's really to say?
---
SOEROAH ASKED:
How would you improve the Maw?
Beaches. Needs some beaches. A refreshment stand. Maybe a bar. Maybe drinks with tiny colored umbrellas.
The place is intentionally a horror — very little is not an improvement.
---
JALAMENOS ASKED:
So now that the last short has been shown, what is there to look forward to, short-term?
We should have patch day soon(tm), and with it we'll get a pre-expansion event with some rares to hunt and cool rewards to earn. In the meanwhile there's still the XP buff and the reputation buff — both good for finishing up alts and/or working on your main's rep. If you intend to swap classes for Shadowlands, you still have the time to wrap it up with the buffs in place.
It's not astoundingly exciting, but it's something, no?
---
RED ASKED:
I just read Rossi's article, and I assume everyone who is interested has already watched the short by now, and even for those who haven't watched it, it's no spoiler that Garrosh died and went to the Warcraft afterlife.
So, Q4TQ: how would you feel about Garrosh returning from the Shadowlands, and his story continuing? Would you like to see him redeemed and regretful? Or still as a villain, building his Mongrel Horde as was hinted in the past? Or should the dead just stay dead, and Garrosh's story is over?
I'm curious about the Venthyr's "redemption" process. Does this actually work? Do these souls slough off their pride and grow into fuller, better people? Can they be beaten into understanding and repentance? I don't think so. I doubt years of bleeding Anima for the cause would leave anyone kinder.
But I'm curious, too, about where he might be after this experience. Not curious enough to hope he comes back, but curious enough to entertain the prospect.
---
SIBYLLE ASKED:
It it just me or is Denathrius giving your typical middle management speech? xD
Yep. You could slot that guy directly into Office Space without change.
---
DISHSOAP ASKED:
If Blizzard decided to go back to faction locked classes and gave Bards to the horde, what new class should the alliance receive?
Okay, hear me out. What if both factions got the same class, but a different flavor of the class? Say Horde Bards are the more traditional musician, buffing and healing, but Alliance Bards are more lore masters and collectors of knowledge? The same base skillset, but with a different set of talents or specialization.
Like completely different classes, it would be difficult to balance for both factions, but I think it would be interesting to have some things the same and some things different — beyond the simplistic bloodlust/heroism type change. Make them the same but different, with their own flavor, perhaps even differing class roles.
However… I'm not holding my breath for any sort of Bard and I have serious doubts Blizzard would return to single-faction classes.
But I have been proven wrong before.
---
ROANAKNITS SAID:
Q4Liz – Not really a question, but feel free to give the puppers some love tomorrow.
Okay.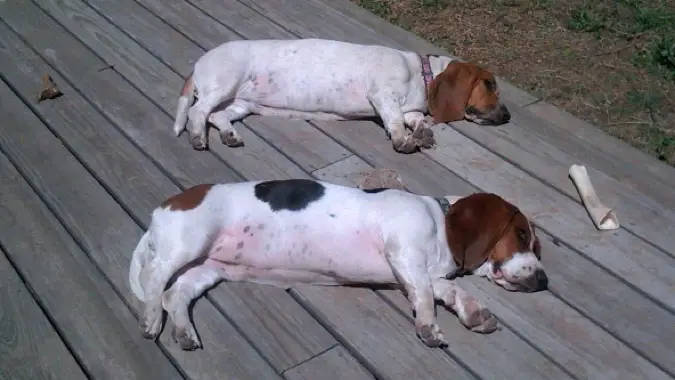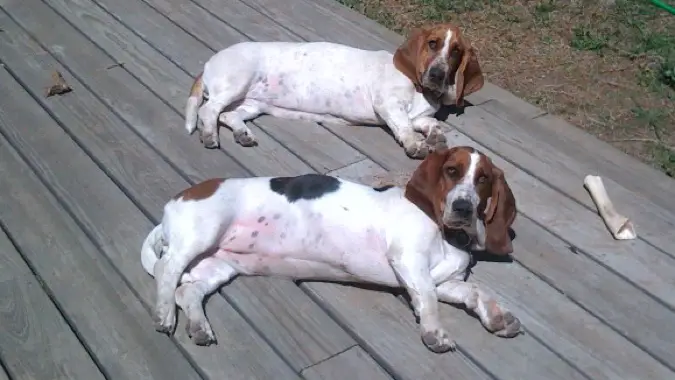 Good? Good.
That's all for today. Remember to let your loved ones (that includes pets) know that you love them, because life is too short not to.
Also, come play some Dragon Age with us. It's not like we have anything better to do until patch day, right?