Duels is Hearthstone's new game mode! Here are the details and how you can try it right now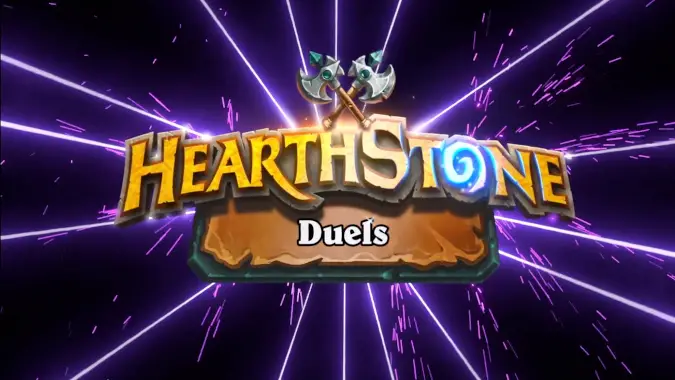 Nearly one year after the release of the latest one, Blizzard is releasing another brand new game mode for Hearthstone! Duels will combine what you liked about Dungeon Runs — starting with a small deck, and increasing it after every match by adding more cards and treasures — with something similar to the Arena experience: PVP-focused, and competitive.
If you want to know more about Duels, you might (not) want to watch this super explanatory cinematic trailer by our beloved headmaster Kel'Thuzad:
Even though that is, with all certainty, the greatest trailer ever put out by Blizzard Entertainment, it doesn't do quite a great job of explaining what Duels are even about. So let us help you figure out this new feature, dear reader! Read on, read on.
Okay, watch the trailer one more time, and then read on.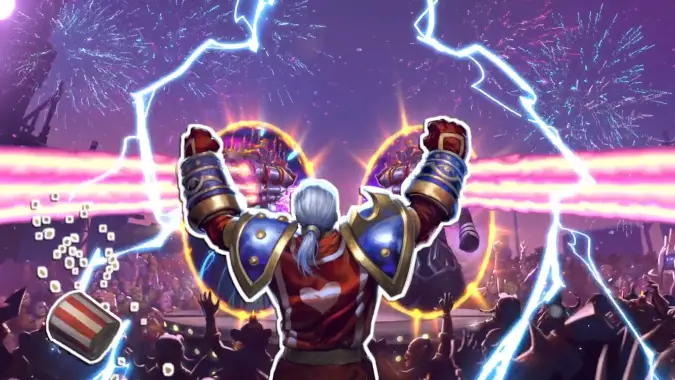 What are Duels?
The easiest way to explain is: Duels are like Dungeon Run, but PVP-focused. At the start of each run, you will pick from one of several heroes. This cast of heroes should change with time: right now, we're at a "pre-season" roster (Wizard Duels), featuring four professors from Scholomance Academy.
You also get to pick their hero power, from a selection of three (eventually — only one will be available for now), and a starting Treasure. If you've played Dungeon Run before, you should know that Treasures are powerful cards that give you either a permanent passive effect, or a game-changing active effect.
You build an initial deck of 15 cards, using cards from your own collection, with a limit of one copy of each card. You will be able to pick from a predetermined selection of sets, old and new: at the initial release, you'll be limited to Basic, Classic, Curse of Naxxramas (yes, this does mean that Naxx is out again), One Night in Karazhan, and the current set, Scholomance Academy.
Similarly to Arena, you will keep playing games until you accumulate either 12 wins or 3 losses. And just like in Dungeon Run, after each game, you get to improve your deck by picking from one or more buckets of cards, as well as new Treasures.
There will be two versions of Duels:
a Casual Duel mode, that you can play to your heart's content just for the fun of it, or to get yourself more experience with the mode.
a Heroic Duel mode, which

uses a rating system (like Battlegrounds) to match you against similarly-skilled players;
costs a Tavern Ticket to enter — these new tickets will replace Arena Tickets, serving for both modes, at the same cost as before;
rewards you with prizes in the end, which are improved depending on your performance.
Here are links for you to read their official blog, or watch their features video.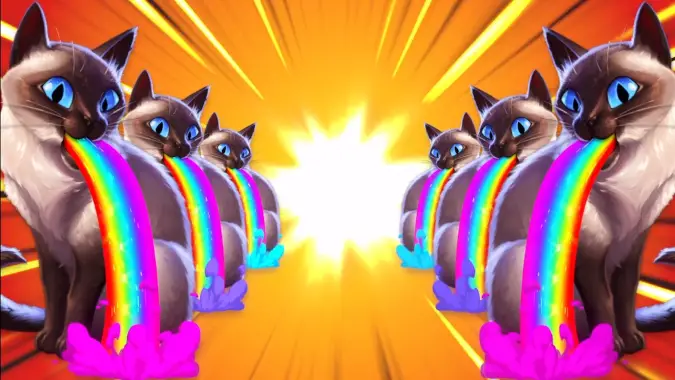 When will Duels release? Can I play it now?
Officially, Duels will release for all players on November 12. But there are two ways you can play it right now. One is guaranteed, the other depends on your luck.
Pre-purchase the new expansion, Madness at the Darkmoon Faire, from this link, and you will unlock early access for Duels.
Watch any Hearthstone stream on Twitch for a chance to snag one of the early access drops. Blizzard will be giving away these drops to 500 random viewers every hour. Let Yogg take the wheel!
So there you have it! Duels certainly have me greatly excited. It's not the draft mode revamp or the new single-player mode I wanted them to make, but it does borrow a bit from both of those ideas. I will certainly give this mode a try, and I expect it to become a popular one in the future. Here's to even more!