WoW
Nov 19, 2020 5:00 pm CT
Good news, everybody! Curseforge won't suspend addon updates right after Shadowlands launch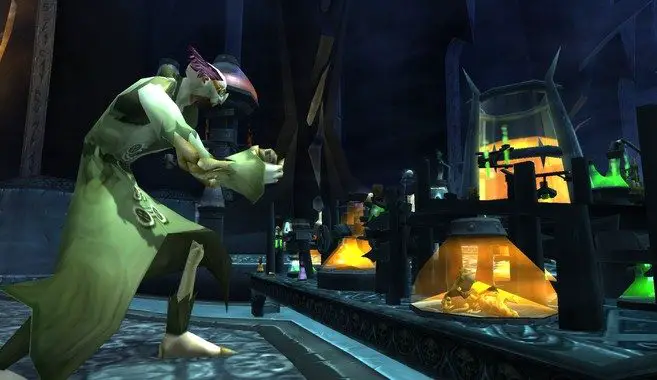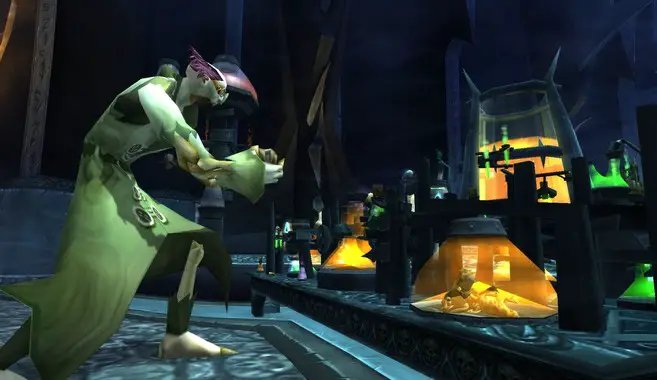 If you're a big user of the Curseforge mod site — and if you use addons in WoW, you probably are — you may be wondering what's going on with the site when Shadowlands launches. You see, when new owner of the site Overwolf bought it from Twitch, they'd planned to migrate the site on November 24, which would make everything on the site read-only, so while you could download addons, modmakers wouldn't be able to update them.
Originally, this was going to happen a solid month after the expansion went live, when addons would have had plenty of time to iron out Shadowlands bugs. Then, of course, Shadowlands was pushed back to November 23, meaning Curseforge was scheduled to go read-only the day after the expansion launched. That would have been highly problematic for people trying to get updated addons from a site that had gone read-only the day after the expansion dropped. Since a lot of players use automatic update utilities that draw upon Curseforge, there would have been a lot of unhappy players.
But now Overwolf has revised its schedule. While the site will still go read-only while it migrates, it won't happen on November 24, because of a deal between Overwolf and Twitch that will keep addons accessible until November 30.
There will still be a transition, but it will just last a couple of days — as the site will go read-only on November 30 and will resume operations on December 2. That's a lot less disruptive and will allow players to get a week or so into Shadowlands before addon authors can't publish updates to Curseforge.
For all the details, check Overwolf's updated schedule for the transition process and what you can expect from it. It's not perfect — addon authors will still be unable to update them for a few days — but the difficulties are understandable considering how everything shook out. On November 25, new project moderation will cease, and addon authors won't be able to upload brand new addons to the site, but existing projects continue as usual. From November 25 to 29, moderators will be working in shifts to keep projects updated, and on the 30th the transition will happen and you'll only be able to get your addons from CurseForge — the mod tab in Twitch will be gone. Both Twitch and Overwolf have admitted this isn't ideal, but considering all that went into it, it's pretty remarkable they got this hammered out.
So yes, if you rely on Curseforge for your addons — and a lot of us do, even those of us using a different app to update them — the disruption will be minimal. Hopefully that means you'll get to enjoy Shadowlands with your favorite (and updated) addons installed.