What do you think of the changes to existing systems in Shadowlands?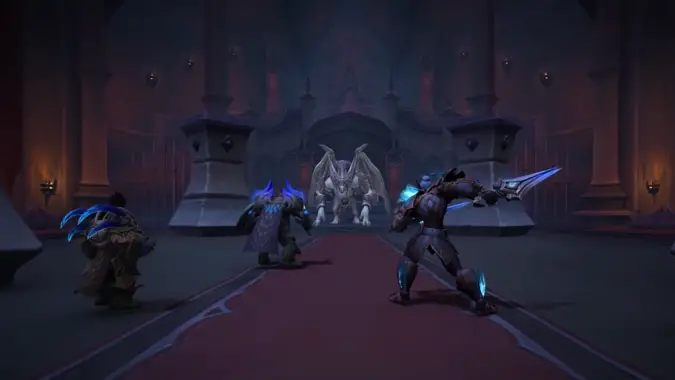 Shadowlands has seen some things stay the same, like raids and Mythic+. There have been some brand new features, like Torghast. Then there have been some changes to features that were already in the game.
World Quests operate a little differently, some being broken up into parts that only appear when the previous part is complete. Covenant Campaigns give four distinct story paths instead of the two faction Campaigns in Battle for Azeroth. Adventures are Mission Tables, with more Companions available than there were Followers. There are small changes throughout WoW that affect the game in small ways.
One example is Spherule, the weapon token that drops in the Castle Nathria raid. This seems like a small change to loot, and adds a bit of flavor, so players will have a weapon that, in appearance, matches their Covenant. However, this change brings new issues to gearing. Much like in previous expansions when armor tokens existed, when it is looted, it cannot be equipped, and the player must leave to find a vendor. And this vendor is not in the raid, but in the Covenant. They also have to make sure they choose the correct weapon. For example, the staff with Intellect and not the staff with Agility. Previously, the selected loot specialization would have given them the appropriate staff.
And while this token is unique to each Covenant, it doesn't match the transmog of the raid gear. And isn't that point of it dropping in the raid? And if the Druid bought the wrong staff, because the secondary stats were better, and then transmogged it because they were not using Covenant gear, only to realize they bought the wrong staff, they cannot trade it back in for the correct staff. What I'm saying is, the Spherule token seems like a small change, but maybe just dropping a weapon that can be equipped there and then is better.
How about you? Are there any small changes you have found that have changed the game? For better or for worse?