Diablo 2 Resurrected will completely remake the original cinematics, shot-for-shot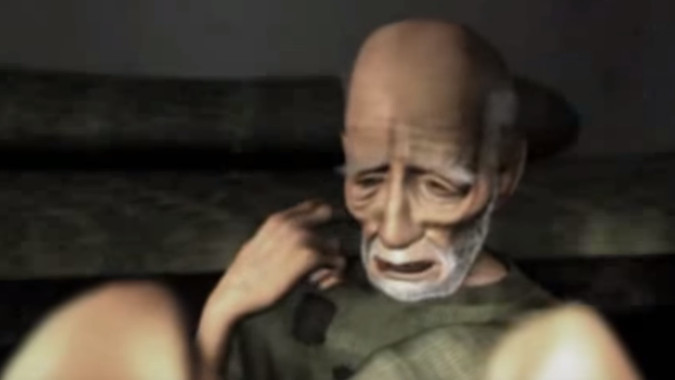 At the Diablo Q&A at BlizzConline, Diablo 2 Resurrected's Rob Gallerami made it clear that the original in-game cinematics from Diablo 2 will be completely redone, in a shot-for-shot remake to bring these cinematics up to the standards of modern Blizzard games. While the D2 cinematics are classic, they're also over two decades old by this point and it's just time to remake them.
However, while the cinematics will be remade, the performances of the actors in those cinematics will not be changed. The voice of Marius in Diablo 2 was fundamental to a lot of those scenes and while you can absolutely make them look better — we've all seen Blizzard's cinematics game improve over the years — changing those performances would drastically alter the game's feel in a way they're trying hard not to do.
The new cinematics will be fully rendered and will use the original cinematics as complete guides. Think Gus Van Sant's remake of Psycho, which went shot-for-shot with the original movie. That's how these cinematics will work — the Diablo 2 Resurrected team are going back to the original cinematics and using them almost as storyboards to recreate those experiences with the best graphics possible in the nee game.
I have to say, I've wanted them to do this for years — as much as we all love Diablo 2, the cinematics are the most dated part of the entire experience when you fire it up nowadays. This is a change I think even the most staunch Diablo 2 purist will support in Diablo 2 Resurrected.
Originally posted 2/20/2021. Updated 3/4/2021.