How many expansions do you think WoW Classic should cover?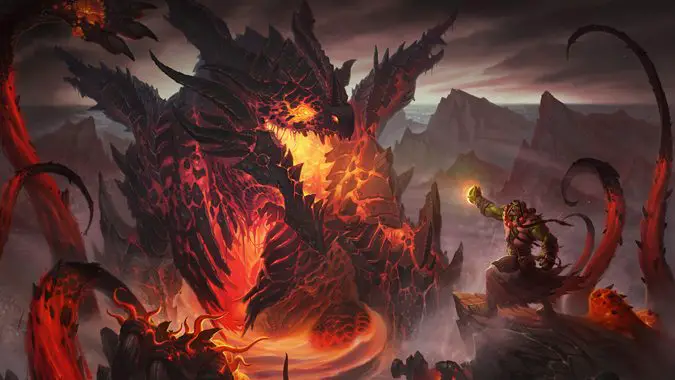 For me, the natural demarcation line for the WoW Classic concept was, well, level 60. Everything past that is still in the game, after all — if you want to see Outland, the Dark Portal is still there, as is the boat to Northrend. I wasn't thinking that we'd need a Burning Crusade Classic because it's not like Hellfire Peninsula went through any specific redesign that removed a chunk of content from the game — but I also wasn't really thinking about the content hole that would happen after WoW Classic's final phase had come and gone. Since WoW Classic is the reason some folks play WoW and pay a subscription, it only makes sense to give them more content to explore, and Burning Crusade Classic restores that content to its non-squished form.
This is why I also expect a Wrath of the Lich King expansion for WoW Classic. It's another easily restored chunk of content, it was extremely popular at the time and likely will be so again. It feels like it doesn't require much effort to justify. More content for the WoW Classic  crowd to keep them playing the game just makes sense.
But what do you do after Wrath? Do you call it a day?
I mean, Cataclysm Classic would immediately create a paradox, in that it would remove all that content that WoW Classic was created to preserve and showcase in the first place, so it would really only work if it took the Burning Crusade Classic idea of whole new servers, but it also feels like it's not really the content the Classic crowd are looking for. But it is the content that comes after Wrath, so if you wanted to give those players something else, do you just… skip it?
So I ask you, the readers, what you would do with WoW Classic? Would you stop here? Would you move on to Wrath, or perhaps even past it? Would you eventually deliver the entire history of World of Warcraft to Classic players, letting them essentially play the entire history of the game on a 15-year lag? How far would you take WoW Classic?