What's the most fun you've ever had in a Blizzard game?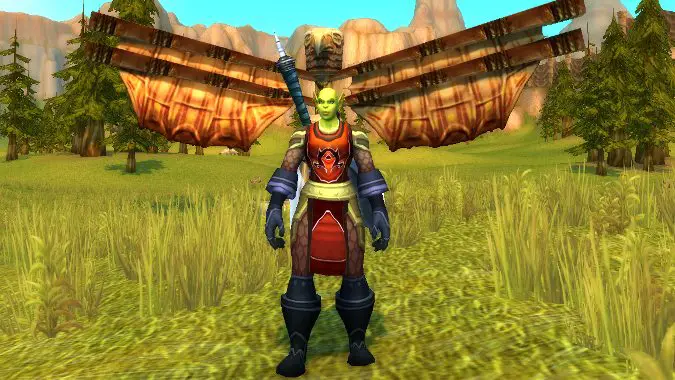 Okay, so this one's hard to answer and completely unfair because I personally have like six different answers. If I can't answer this, what right do I have expecting you to answer it? But here's the thing — I asked it hoping y'all would jump into the comments and share all your candidates for most fun Blizzard game moment because, man, I live for those stories.
Hearing about that time a Hunter player managed to kite Nefarian around the room until they could get a tank back up to save a near wipe on their guild's first Blackwing Lair clear, or that GR 75 on a Witch Doctor done just under the wire? That kind of story is to me central to the heart of why we play these games at all — the breathless excitement, the patina of fond memory, even the embarrassment of telling about the time you went on your first Scarlet Monastery run only to be asked to tank and having to admit you didn't know how, and didn't even own a shield.
Okay, that last one actually happened to me. It was my first MMO, guys, I had no idea what I was doing. I didn't even know what tanking was.
These moments become the best part of this whole strange gaming trip I've been on since the old Gold Box SSI Dungeons and Dragons games. I still remember hitting level 10 on my first Warrior, an Orc I rolled just to test the class out, and getting Charge. I was hooked after that. It's one of my favorite memories, and I honestly think I was cackling getting to push that button and send my Orc hurtling at scorpids like a madman. If that wasn't the most fun I ever had? It was certainly in the top ten.
So what about you? Have any great memories to share? What was the most fun you've ever had in a Blizzard game?