WoW
May 20, 2021 2:00 pm CT
How to unlock the Adamant Vaults in Torghast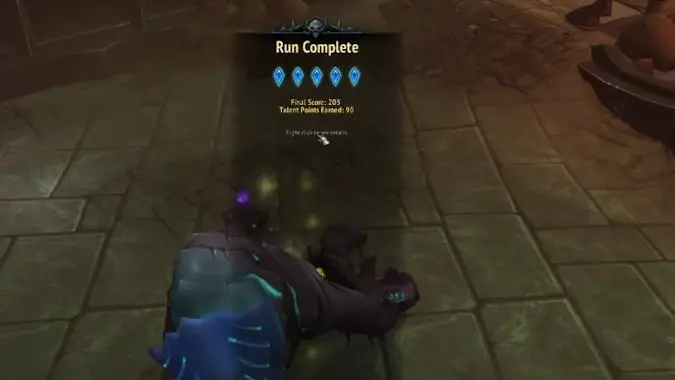 There are some new changes coming to Torghast in patch 9.1, one of which is a new bonus area, Adamant Vaults. This is an area that has extra rewards, earned for doing extra work.
How does one get in this new area? And, more importantly, what are the rewards for taking on this new challenge?
To enter this area there are three steps, each more difficult than the one before.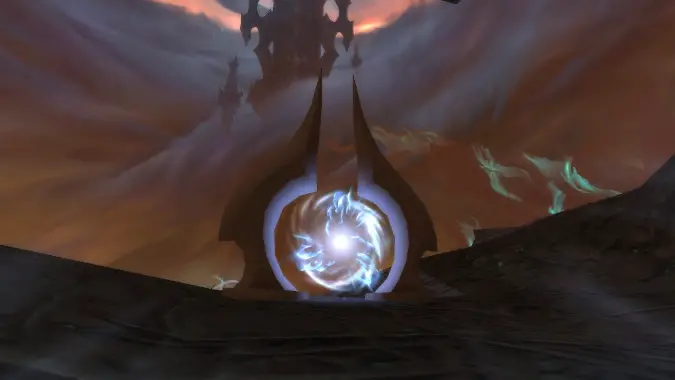 How to unlock Torghast's Adamant Vaults
Step 1 — Buy the perk. The first time you run Torghast after the launch of patch 9.1, you'll receive the quest for the Box of Many Things, and open up perks. Then, when you run Torghast, you'll earn a new currency, Tower Knowledge, which is used to buy perks. The perk to open up the Adamant Vaults is on Row 3, which requires 250 Tower Knowledge spent to reach, and then costs another 100 Tower Knowledge. Once this is done, it will be possible to enter the bonus area.
Step 2 — Unlock the Layers. The only Layers that the Adamant Vaults can be entered into are Layers 9 through 12. When the patch launches, these Layers won't be open to you. To open up the next Layer, you will need to earn 4 Gems on a run on the Layer below it. That requires earning a score of 160+. This means beating the par time, clearing out almost all of the mobs, phylacteries, and releasing all of the trapped souls, and keeping up your Empowered time. Once you've unlocked a Layer, it will always be open to you, on all your characters. Of course, this isn't the hardest part.
Step 3 — Earn 5 Gems to enter Adamant Vaults. Every time, the only way to enter the Vaults is to earn 5 Gems on that run. That means you have to have a score of 200+. The maximum score that can be earned is 215. There is very little room for error. Clear everything, beat the time, and be Empowered as much as possible. When you hit this score at the end, instead of the normal portal out of Torghast, it will turn red, and you'll be able to enter Adamant Vaults, a couple more Floors with mobs, a final boss, and new assets.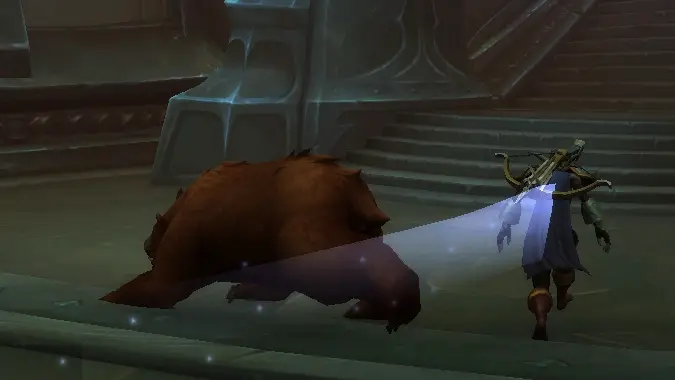 But what kind of rewards can I get?
Why bother with this area? Early in the PTR, nothing dropped here, but recently, two items were discovered to drop from both mobs and the final boss. Codex of Untapped Soulbinding, which upgrades a random low-ilevel Conduit, and Spatial Realignment Apparatus mk2, which adds a socket to Helms, Necks, Bracers, Belts, and Rings. Otherwise, these items need the new Korthia reputation, Death's Advance, to be purchased.
Adamant Vaults will allow these new items to be obtained quicker, without the reputation grind, for those who prefer challenge-and-speed to slow-and-steady progression. The PTR is still early, and more rewards may appear soon.