How often do you change mains?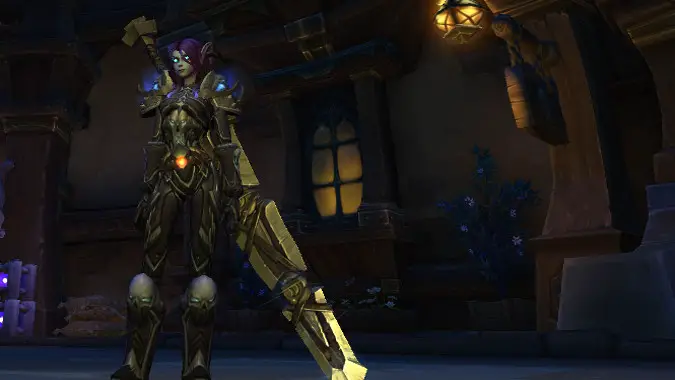 In one way, I never change mains, because I have only once not mained a Warrior and that was a brief experiment at the beginning of Battle for Azeroth when I decided I'd try a Death Knight.
In another way, I always change mains, because I've played like six different Warriors as my main — my old Human Warrior, then a Draenei Warrior, a Night Elf, a Tauren, an Orc, and nowadays a different Night Elf Warrior. Each of them has been my main in turn as I've played through the story of World of Warcraft, and while nowadays most of them are relegated to alt status, I have absolutely had the experience of having a different character in the next expansion, but it's not the same as changing classes the way it was when I decided to make the DK my main — an experience I found so unpleasant, despite liking the Death Knight class and especially tanking on one, that I almost immediately retreated from it and back to the Warrior where I felt more comfortable.
So this has me wondering about y'all — do you stick with the same character throughout the time you play? Do you reroll? Would you be happy if WoW copied other MMO's and let you switch classes on the same character, or are you more at home with the system it has now? How do you approach which character you play, or do you in fact treat every character like an alt and switch between them at will?
I personally kind of feel like I'm stuck in a rut sometimes, but I really never enjoy playing other classes — either they feel like they're lacking, or they feel too good and I get irritated and want the class I'm playing to get nerfed, which is a weird experience for me. So what about you? What do you think about mains in World of Warcraft?