Lawsuit accuses Blizzard of sexist, toxic corporate culture that mistreated women and ignored abusers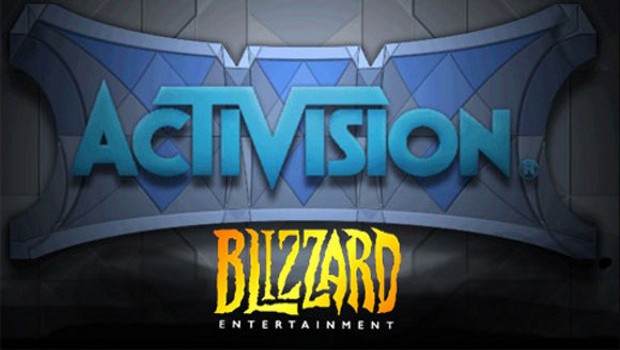 It's 2021 and this kind of behavior shouldn't be acceptable to anyone, anywhere. But here I am, writing another story about a game company accused of mistreating its female employees, creating a work environment where taking sexist harassment and abuse were reportedly just another job requirement. I don't even feel angry anymore — just tired.
The lawsuit is a result of a two-year investigation by the state of California Department of Fair Employment and Housing, so these aren't off-the-cuff allegations. Bloomberg summarizes the lawsuit succinctly, or you can dig into the details — they aren't pleasant — by reading the full text of the lawsuit. Activision-Blizzard denies the allegations, saying the state "rushed to file an inaccurate complaint."
Blizzard Watch stands with women, both of those who have spoken out publicly and those who are afraid to speak out publicly. It's 2021. We shouldn't have to put up with this to be part of the gaming community.
The site will not be posting for the remainder of the day.