How often do you take a break from gaming?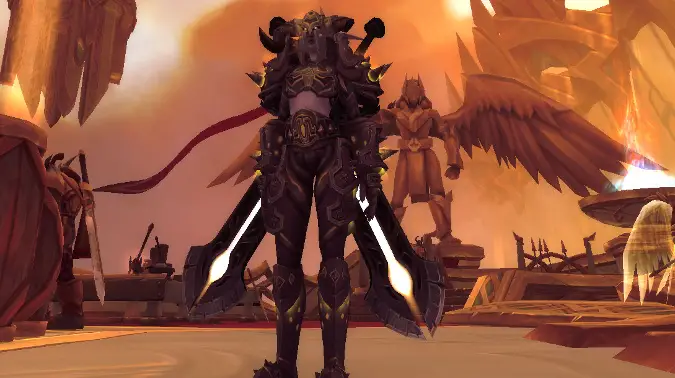 I haven't played a single video game since Friday, July 30.
It's not that I don't still love them, and it's not me swearing off of them — I just like to take breaks from time to time to let myself do other things. Read books, watch TV shows and/or movies, go for walks, just spend my time elsewhere than in Azeroth or Night City or what have you. It's not a video games are bad stand, it's just a palate cleanse, a way to think about other kinds of storytelling and other fun recreational activities.
But I don't know how common a practice it is. And it's interesting to me that I have never once in my life taken a break from books, although I have often taken one from TV/movies. But why walk away from video games? Perhaps it's the fact that they're  a combined art form with a heavy emphasis on visual storytelling and an interactive, decision-based process, which requires me as the player to input commands, both in terms of narrative choices and of course in the play of the games itself. Perhaps the level of effort required to play causes me to feel like I need a break sometimes. Perhaps I find them too consuming. A case could be made that I tend to get obsessive about games I really enjoy — I mean, I've spent literal years of my life playing WoW, and I can't pretend it hasn't become a big part of my life.
By the time you read this I will likely have gotten back into playing — I was just thinking about doing a transmog run, and there are always alts to level up and other stuff to explore, not to mention getting caught up on the 9.1 story. But I do wonder how common it is to take a break from gaming entirely — is it an unusual quirk of mine, or are there others of you who like to step back from time to time?