What would you happily remove from WoW Classic, or even retail WoW?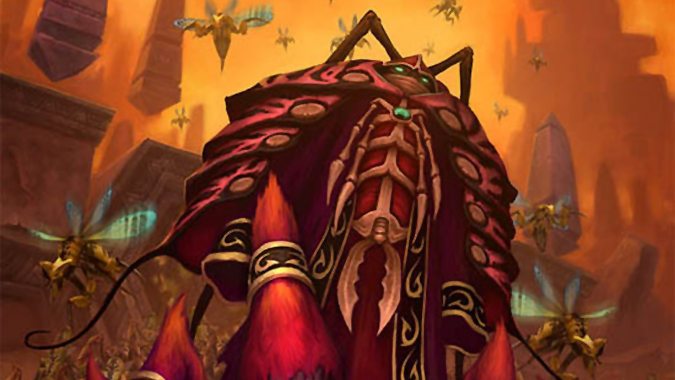 I would rip /spit out of the game by the roots. It looks like that might happen — at least in Burning Crusade Classic — and I'm pleased as punch about that, because… actually, what does that saying even mean? Pleased as punch? Punch is a drink, usually a fruit based concoction with alcohol in it and… wow, way off topic. Sorry. Anyway, I think spitting on people is gross and I don't want to see it in game.
Also, I'd really be fine with randomly being asked to duel complete strangers just because they're bored. I'm not as get rid of dueling as I am about removing /spit. I'd be fine if you could duel but you had to go to a special place to do it, or if there were designated dueling areas in major cities so it could happen out of my way and I wouldn't have to deal with it at all. Maybe even make a fun minigame out of it or something, turn players into their own battle pets or the like. Just keep it out of my way while I'm trying to craft something or get a quest done or otherwise busy.
Maybe I'm weird, though. Maybe there's nothing in either retail World of Warcraft or WoW Classic/BCC that you would like to remove. Maybe you love absolutely everything about the game, would never change a thing, and don't want to yank your own hair out in frustration at yet another escort quest with an NPC who charges face first into packs of mobs, almost dies, forces you to go absolutely HAM on the pack with all your cooldowns, then runs back thirty yards and starts leisurely walking forward again like he's on a genial saunter through the Silithid nests.
But just in case, what about you? What would you remove from WoW Classic or retail WoW if you had the chance?