How do you feel about DLC?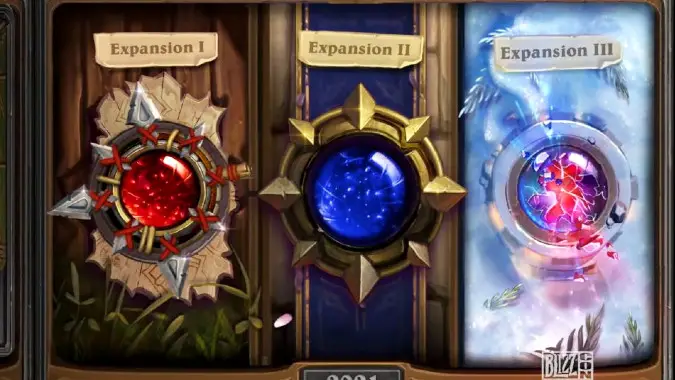 Not every game has DLC, of course, but I think Diablo 3 did when it introduced the Necromancer class as a downloadable pack. And while the "DLC" can be very broadly applied, some games have used it to refer to full-scale expansions for their games. Yet others use it to refer to things like new skins, new weapons and armor, mounts, and other items that aren't necessarily adding much to the game in terms of actual gameplay. So you could call Lord of Destruction DLC, except nobody downloaded it because back then very few people had the internet speed to do that kind of thing.
I've been thinking about DLC and the various ways different games have made use of it. Pretty much every single Hearthstone expansion, and all of the new cards and gameplay modes that get added, could be called DLC. Meanwhile while Ubisoft has made selling weapons and armor skins and even XP boosts or materials for crafting a big part of their model for games, while also making full-scale expansions as DLC as well —such as Odyssey's two expansions, and Valhalla following a similar suit.
So I'll ask y'all — what do you like to see or dislike to see as DLC? Do you think it's okay to sell new weapons and armor or mounts in an online store? Would you rather DLC be confined to expansions and new classes? Is there a middle ground, or something like a Season Pass that you would find acceptable? And what actually counts as "content" in "downloadable content"? Is a new skin for a pet or a mount really content? A new card back for your Hearthstone deck? Alleria Windrunner as a playable champion?
What's the best use of or worst use of DLC in a video game?