WoW
Aug 26, 2021 2:00 pm CT
How to keep the Venture Plan addon working after Renown 62, so you can continue running missions without hassle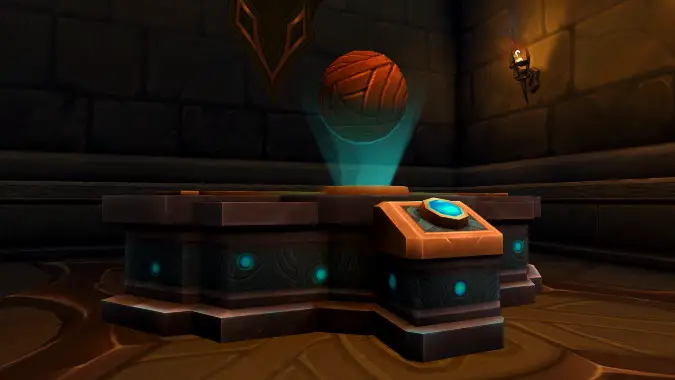 Many of us have been using the Venture Plan addon to help with the mission table in World of Warcraft, but apparently the addon is no longer being officially supported by its author. This left us in a bit of a pickle — once we reached Renown 62, our maximum number of followers increased from 20 to 24 — something that Venture Plan was not prepared to handle. Thus, the addon simply stopped working properly.
But do not despair yet, my fellow commander! Thankfully, fixing this addon to make it work again is not as complicated as it sounds. All you'll need is some basic knowledge in browsing your file explorer, opening a specific file on a text editor, and editing a single number within that file. I promise that's all, and Venture Plan will be up and running again!
First of all, you'll need to navigate to the folder where WoW is installed on your computer. If you're unsure of how to find that folder, you can use your launcher to help you with that task.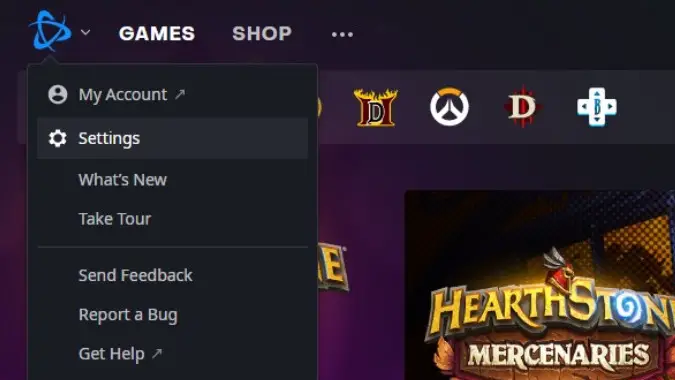 You'll need to do the following:
Open your launcher
Click the Battle.Net icon at the top left corner, and on the drop-down menu that appears, click "Settings"
Click "Game Settings" on the menu on the left
Navigate the large pane on the right until you find the World of Warcraft area, and look at the "Install Location" field for the path. Copy that location.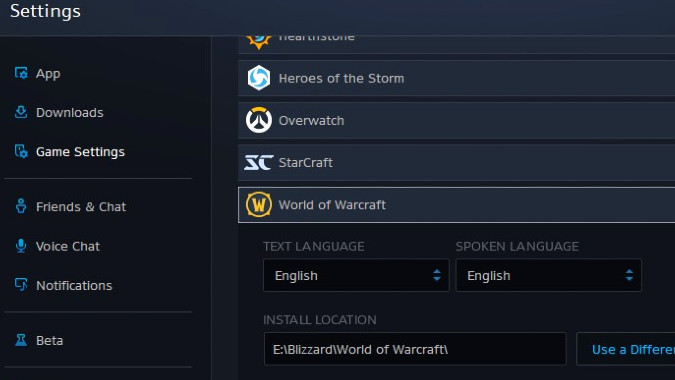 Once you have the location figured out, open the file explorer on your computer and navigate to that folder. You can paste the location that you copied at the address bar, and press Enter.
Open the _retail_ folder contained inside the larger World of Warcraft folder.
Open the Interface folder, and then the AddOns folder. This folder contains all the information for every AddOn you have installed.
Open the VenturePlan folder.
First of all, backup your Widgets.lua file. Simply copy the file, and paste it on the same folder. That way, if anything goes wrong, you're covered — just revert to the backup file by renaming this copy back to Widgets.lua.
Now that you've made your backup, open the Widgets.lua file on Notepad, or a similar basic text editor program.
Use your "Search" or "Find" function (Ctrl + F is the default shortcut for Notepad on Windows), and search for the following term:
i=1,20
You should find a line that looks like this:
for i=1,20 do
Now, edit that line, simply by changing the "20" to "24". That line should now look like this:
for i=1,24 do
Save the file, and close it.
Launch WoW again, and Venture Plan should be working properly.
Voilà! Happy commandeering, Maw Walker.