How do you feel about transmog and why?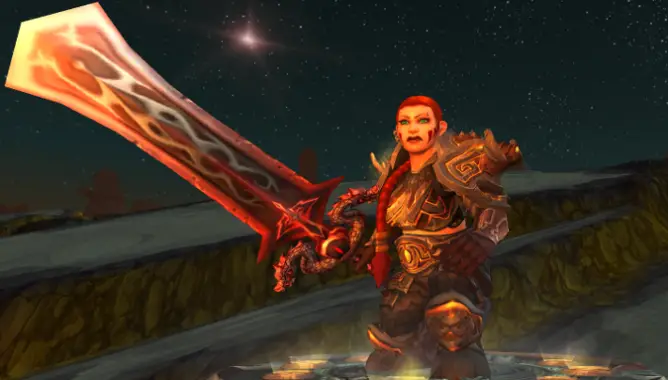 I love transmog so, so much. I love it in every game it's in, from Assassin's Creed Odyssey and Valhalla to World of Warcraft and I miss it in every game that doesn't have it. It's extended my time playing Diablo 3, it's given me hours of fun in WoW, it's absolutely something I adore and which makes a game instantly better for me the second I see that it's possible. I love being able to break out my Ashkandi on various characters, or design my own armor set based around various pieces I've collected over the years.
And I also love how utterly optional it is.
A great deal of players over the years have told me just how little they care about transmog, and I think that's wonderful. Just like pet battles (still the best system ever added to WoW) transmog is something you do not ever have to do — it will never make you stronger or add to your ability in the game in any way. And yet, I do it — almost compulsively I look for the perfect transmog for whatever emotions I'm feeling when I play and I will even go out of the raid and switch my transmog immediately if I see someone is wearing a similar look.
No, really. I will. Don't test me on this, I'll delay a boss fight for as long as it takes.
So, now that I've established that I love transmog potentially more than it healthy, let's talk about you — how do you feel about it? Don't care? Spend a little time at it but not much? Did a couple of looks and just use those? Have your own transmog database site with thousands of entries, and tank crankily in constantly shifting looks just to make the life of a DPS Warrior you know who writes for this site harder? How do you feel about this, the second best system in World of Warcraft?