WoW
Sep 2, 2021 7:00 pm CT
In an attempt to curtail ads, customizing group finder listings will require an Authenticator on your account in 9.1.5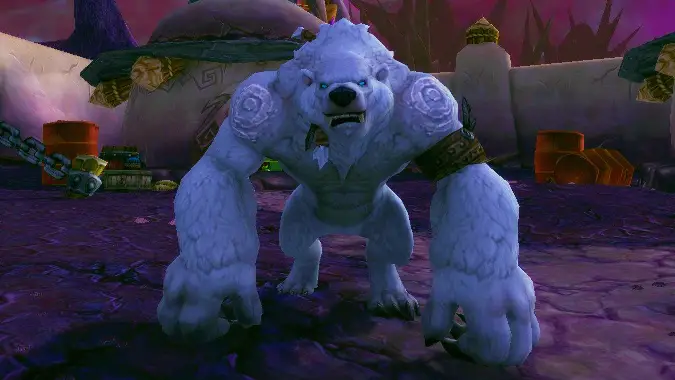 Group Finder has been a useful tool in World of Warcraft, but a growing problem has been the organized group channels — Raids, Mythic+, and PVP — becoming overwhelmed by advertisements from those selling runs and carries. Those who just want to find a tank (or offer their services as tank) to help kill off Mythic Eye of the Jailer are hard-pressed to find legitimate entries when sifting through these advertisements. While the perpetrators can be reported, it won't prevent them from showing up in the results upon listing and for some time until the reports are acted upon.
To combat this, Blizzard has come up with a solution that will hopefully dramatically reduce the number of advertisements in these group channels. In order to add a custom description to your entry or to list a Mythic+ key that isn't currently in your bags, your account must have a Battle.net Authenticator attached. The logic behind this requirement is that most of the advertising comes from compromised accounts and as such will not have an authenticator already attached.
At the same time, legitimate players shouldn't be impeded even if they don't have an authenticator attached, because they'll still be able to indicate their desired difficulty in the subject of their listing which will auto-populate a description — it's only customizing the description that's restricted. This could be a problem if you're trying to recruit for a mythic key run you don't currently possess a key for, but you won't be prevented from searching and joining a listing for that dungeon and difficulty. There's also the scenario that no one in your raid group has an authenticator so you couldn't indicate "only Hunters wanted" in the description, but I imagine that Blizzard already crunched the numbers and found it to be extremely unlikely.
It's not a perfect solution, of course. There will be some advertisers that have authenticators attached to their accounts even though they are throwaway accounts, and nothing is stopping them from gumming up the Custom channel with advertisements.  But considering that Blizzard didn't want to put in a solution that negatively impacted players who wanted to use the Group Finder appropriately, this was probably the most workable solution.