What's your limit for alts? How does it change from game to game?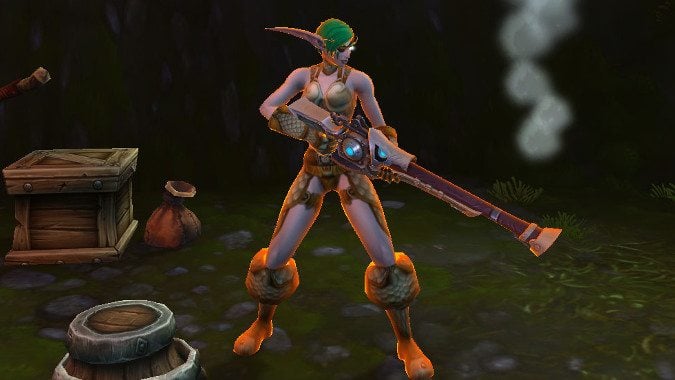 How many alts can you play and enjoy in an MMO?
I ask because for me it feels like three active alts — or maybe one main and two alts — is about as many as I can focus on. In the past I played more — the detritus of my various alts are littered across multiple servers — but since Cataclysm I've pulled back and I try to only focus on a few, no more than six or seven at the absolute most.
I don't know why this is — I see other people playing like twelve or more alts on a daily basis and I'm utterly confused by this. How do you manage it? What's worse is, I do better when my alts are all the same class. When I play nothing but Warriors, I can maybe get up to five or six alts, but when I play other classes like my Hunter or my Shaman or my DK, I slow right down. I actually finally started being able to get Paladins to max level once I started playing more than one of them at a time, which is just weird.
I don't know why this is the case. Perhaps I'm simply not good at switching mechanics around, or maybe I'm just obsessed and I should try to play more alts of different classes, get myself straightened out. I mean, when I was heavy into Star Wars: The Old Republic I played like six Jedi Guardians. Hey, I had that one Jedi Sage! And three Sith Warriors who all went Juggernaut. Yeah, I know, I have a problem.
So what about you? How many alts can you keep going at max level? How often do you play them all? Do you consider one your main? Do you prefer to spread yourself around different classes, do you focus on a role like DPS or tanking or healing, do you prefer specific races? How do you keep juggling your alts?