What the Twitch hack means for you: the services it might impact, and what you should do about it.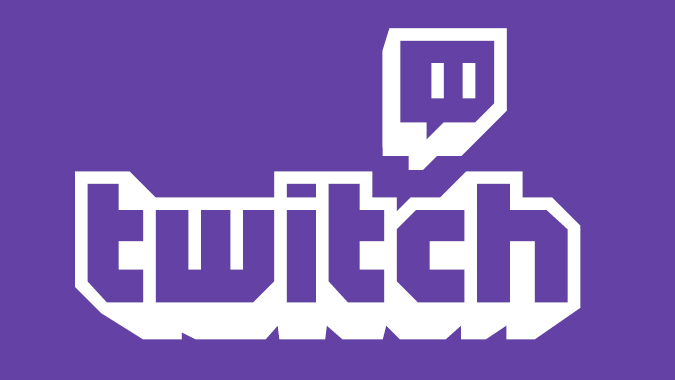 The news went out from Video Games Chronicle on October 6 of a hacker claiming to have leaked all Twitch data. Unfortunately, data breaches have become an unfortunate reality of internet life: user data is as secure as the next hacker's skills. Here are a few ways the Twitch hack could impact you, and our recommendations for moving forward.
First and foremost, it wasn't all that long ago that the Twitch client was the de facto for World of Warcraft add-on management. Curseforge announced in 2018 that they would be integrating with and migrating to Twitch authentication. The goal was to improve security (ouch) and simplify their authentication system. Just two years later, Twitch announced they would be transitioning the mod manager out of their client and moving to a new dedicated desktop app courtesy of Overwolf. Whether you migrated to Overwolf's new CurseForge app or leveraged alternatives, your Twitch account from the 2018 merge may still exist.
You may also have other accounts of yours associated with your Twitch account if you've ever set up integrations for Twitch drops. Just a few of the options include your Amazon account, Battle.net, Steam, and Twitter. Now, these connections use secure communication methods, but some of your account information is still associated with your Twitch account. You can review these by going to your Twitch profile at https://www.twitch.tv/settings/profile, then clicking "Connections" in the page's menu bar.  Each connection will have an overview of the information potentially used by Twitch — and you may need to reset all of them if you change your password.
Finally, we know you love and support us, and we love and support you right back! Some fans may be subscribed to our channel via Twitch to show extra support for our live Blizzard Watch podcast recordings. We always thank you for that support because our community funds our site. If Twitch's security now has you concerned, you may want to check out our Patreon and unlock benefits on our site.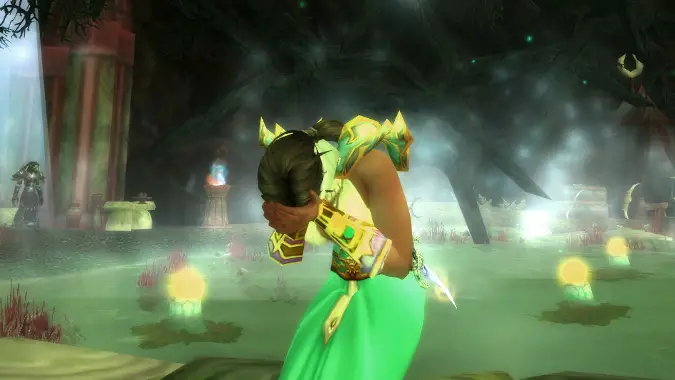 So what do I do now?
Our action recommendations: 
So, are you ready to change your password now? Excellent! Luckily, the process is the same across platforms: open your profile and browse Account Settings > Security & Privacy > Password. You can access this menu a few different ways:
From browser: Profile picture is in the top right OR browse directly to https://twitch.tv/settings/security and click the "Change password" link.
From iOS or Android apps: Profile picture (top left)
A bonus tip from your Blizzard Watch friends to you: pick up a password management tool. There's a slew of them out there: in our staff chat alone, we touched on 1Password and LastPass, but BitWarden's solution is picking up speed for being free, secure, and open source. All of these tools tend to have password generators and significant security layered in to protect your data; the extra special ones have monitoring built-in for events just like this, so you'll get a notification if a password of yours shows up in a data breach.
The hardest part of all this business is that we don't know the scope and impact yet, but it never hurts to be safe.