Tavern Watch Plays Witchlight Podcast 1: Welcome to the Witchlight Carnival!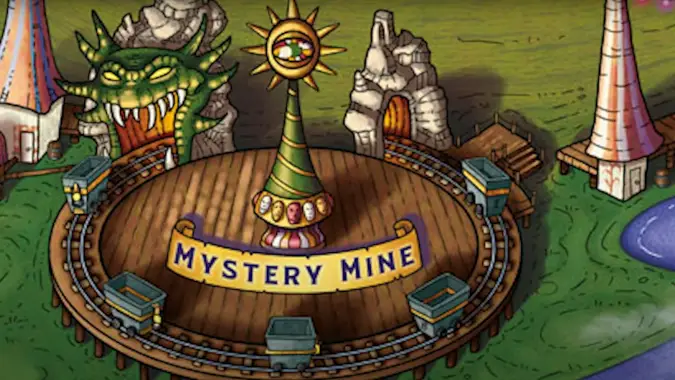 Welcome to our newest D&D podcast, where we're playing The Wild Beyond the Witchlight, the latest adventure from Wizards of the Coast. For this show DM Liz Harper is taking an interesting cast of characters on a trip to a mysterious Feywild carnival, where each of our players lost something long ago.
Our adventure has already taken some interesting turns. Joe and Matt are playing siblings who bicker endlessly. Andrew is playing a Dhampir who hasn't quite pieced together that he's a vampire. Liz Patt plays an elf with no sense of direction and could have spent the entire session lost in the Hall of Illusions if someone hadn't led her out. And Anna Wachenko is searching for something… but because she can't remember any of her life, she's not quite sure what. It's an odd cast of characters for what's sure to be an equally odd story.
You can join us as our crew of explorers plays through the whole thing. You can listen to Episode 1: A New Adventure on Soundcloud or directly from this post. You can also click on download icon along the lower bar of the player below to listen on your own device.
You can also subscribe on Spotify, iTunes, or your podcast player of choice to be notified when a new episode is released. You can also catch up on our other podcasts — including our new tabletop gaming Tavern Watch podcast — on our podcast page. And if you subscribe to our Patreon Tier 2 or above you can listen to all of our podcasts early, as well as uncut versions of the Blizzard Watch and Tavern Watch podcasts.
Thanks for your support and enjoy the show!